Hairdresser who specialized Caucasian hair in Tokyo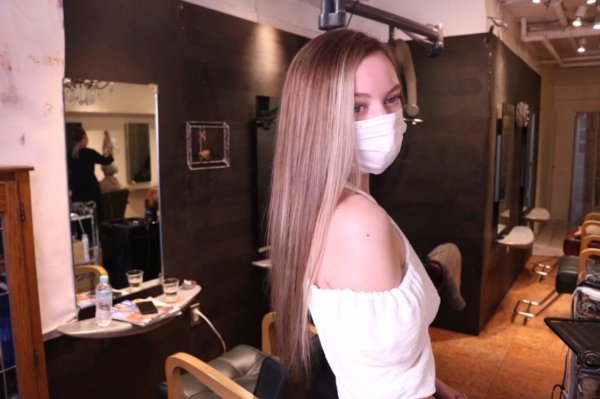 There are many foreigners living in Japan.
There are many differences between Japan and their home countries.
The best way to make your life in a foreign country more comfortable is to find a place that suits you.
The same goes for restaurants, supermarkets, dentists, and hospitals.
One of the most important things is to choose the right hairdresser.
There are very few hairdressers who will treat your hair well, especially as Caucasian hair is different from Asian hair.
If you have Caucasian hair and you are looking for a hairdresser, this blog will help you.
How to find a hair specialist for Caucasian hair near your place?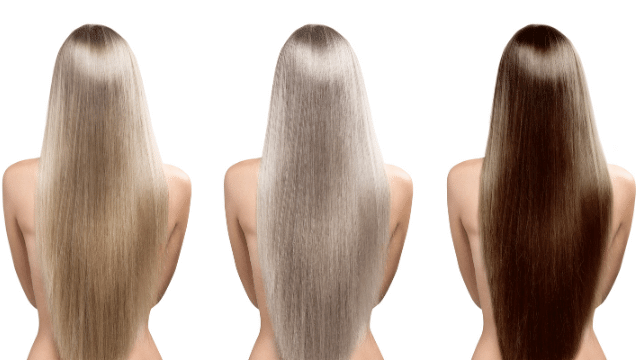 If you search for "English-speaking hairdressers" in your area, you can easily find them on google.
Especially in Tokyo, Nagoya, and Osaka, you can find hairdressers who have worked abroad.
If you live in the countryside, we recommend that you visit the city.
If you go to a typical Japanese hairdresser for a haircut only, you can get a style close to what you want, but if the service uses chemicals, you may be disappointed.
The knowledge and skills required for Caucasian hair are very different from those of Asians.
I have many Caucasian clients who come to me after having failed at other Japanese hairdressers.
So please don't go to a typical Japanese hair salon.
Examples of hair services that fail white customers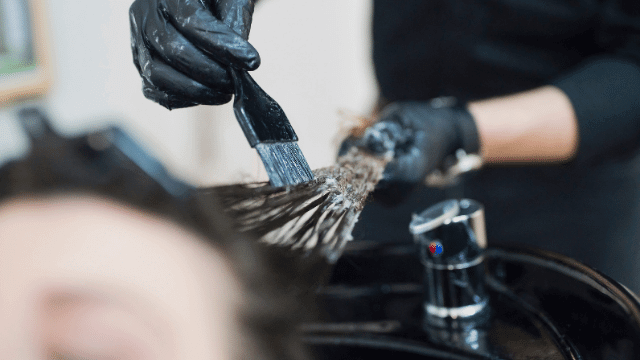 Haircuts
In Japan, most hairdressers often use thinning scissors.
In Japan, most hairdressers use thinning scissors, but Caucasians hair is different from Asians, so it's better to not use thinning scissors often.
However, a typical hairdresser is likely to use a lot of thinning scissors on your hair.
As a result, your hair will be extremely dry and the ends will be shaggy.
Colour
Caucasian hair can easily be dyed brighter and deeper in colour.
If you want blonde hair, any hairdresser can lighten it, but it is difficult to get a beautiful toner.
For the average hairdresser, grey and ash colours also tend to be muddy and dirty on Caucasian hair.
The hairdresser who specialises in Caucasian hair is also able to dye the right colour for the hair type.
Hair straightening
Most of the Japanese straightening chemical is weak for caucasian hair so it doesn't make your hair perfectly straight.
Do not ask a hairdresser who doesn't understand your hair type otherwise your hair may be damaged.
Characteristics of a hairdresser specialising in Caucasians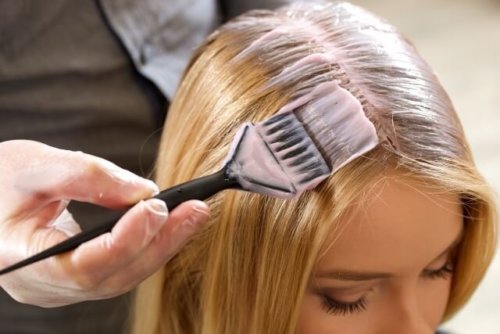 Try to find a hairdresser like this.
A hairdresser with a lot of Caucasian customers
Hairdressers with at least 3 years of experience abroad
A hairdresser who speaks good English
Finding a hairdresser who specialises in Caucasians will make your life in Japan much easier.
What is Hair salon 712 like?
Hair salon 712 has a 90% of foreign customers.
Among them, we have many Caucasian customers and we do hair services such as balayage and keratin treatment.
If you are living in Tokyo, please come to hair salon 712.
Hair salon 712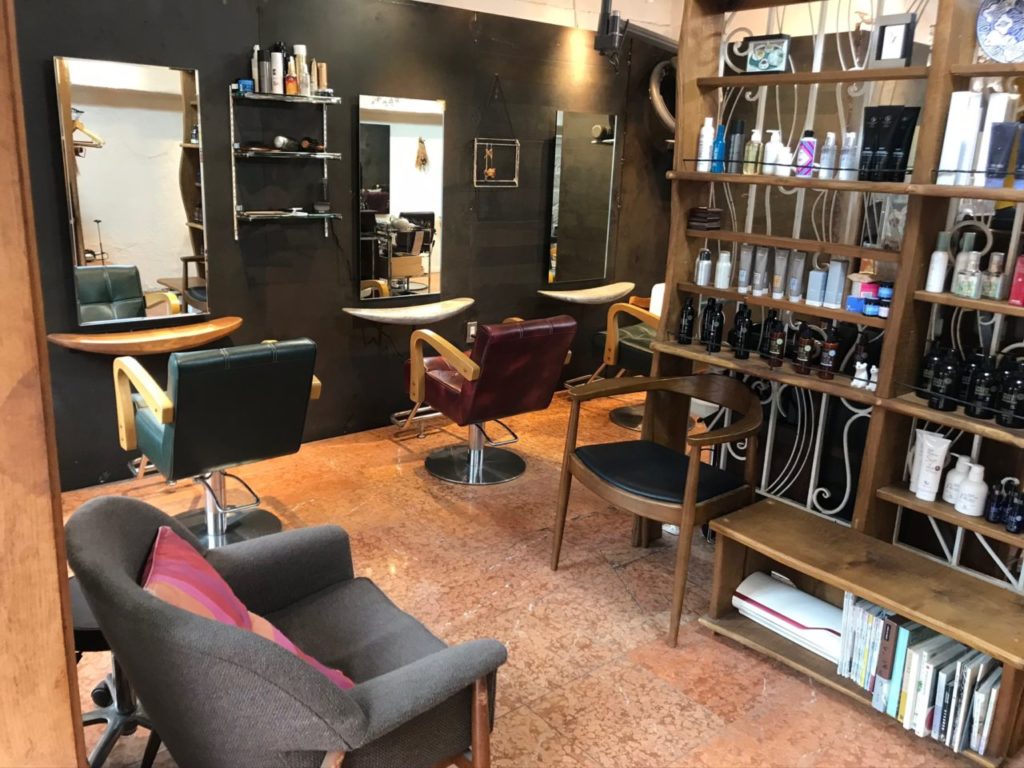 If you like to set up an appointment please leave a message or call the directory.
Please feel free to ask any question about hair service.
Call 03-5787-6384