【2023】Best Hair colorist in Tokyo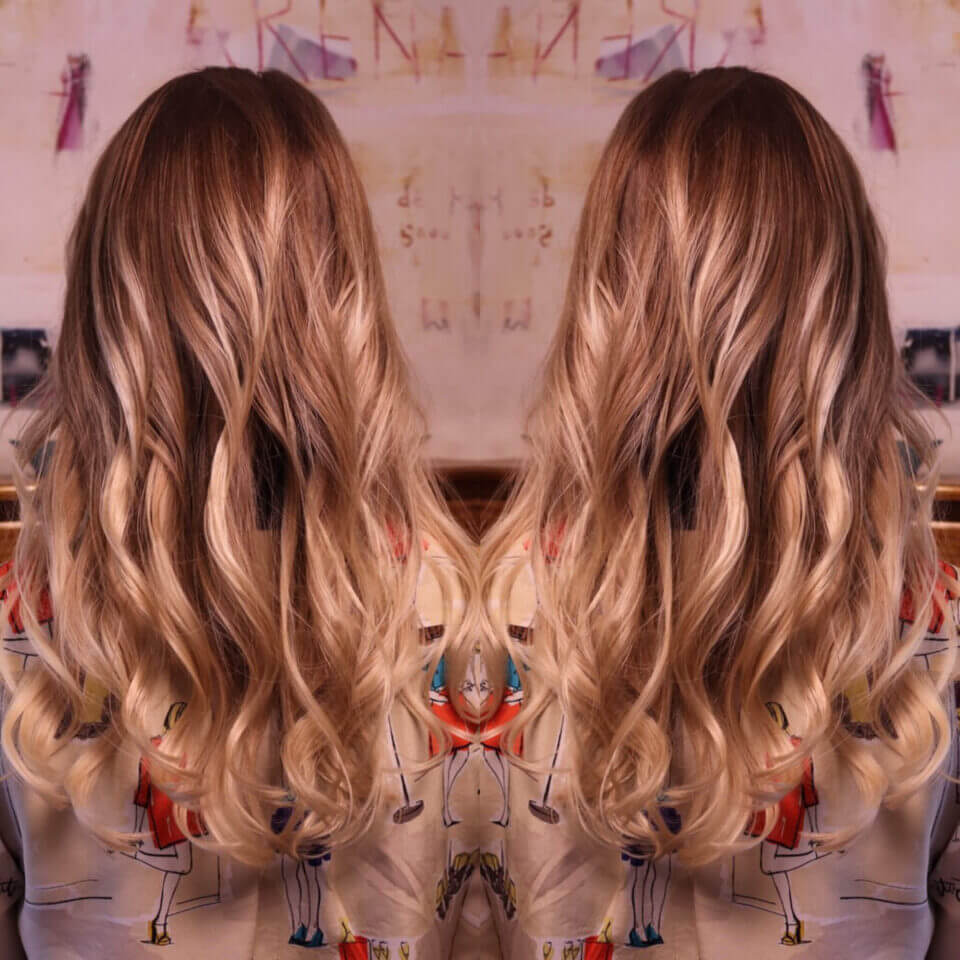 If you are living in Tokyo and looking for a hair colorist?
Especially blonde hair is difficult to maintain and you might need a good hairdresser.
Hair salon 712 is located near Daikanyama, Tokyo, and many foreigners living around here.
Blonde color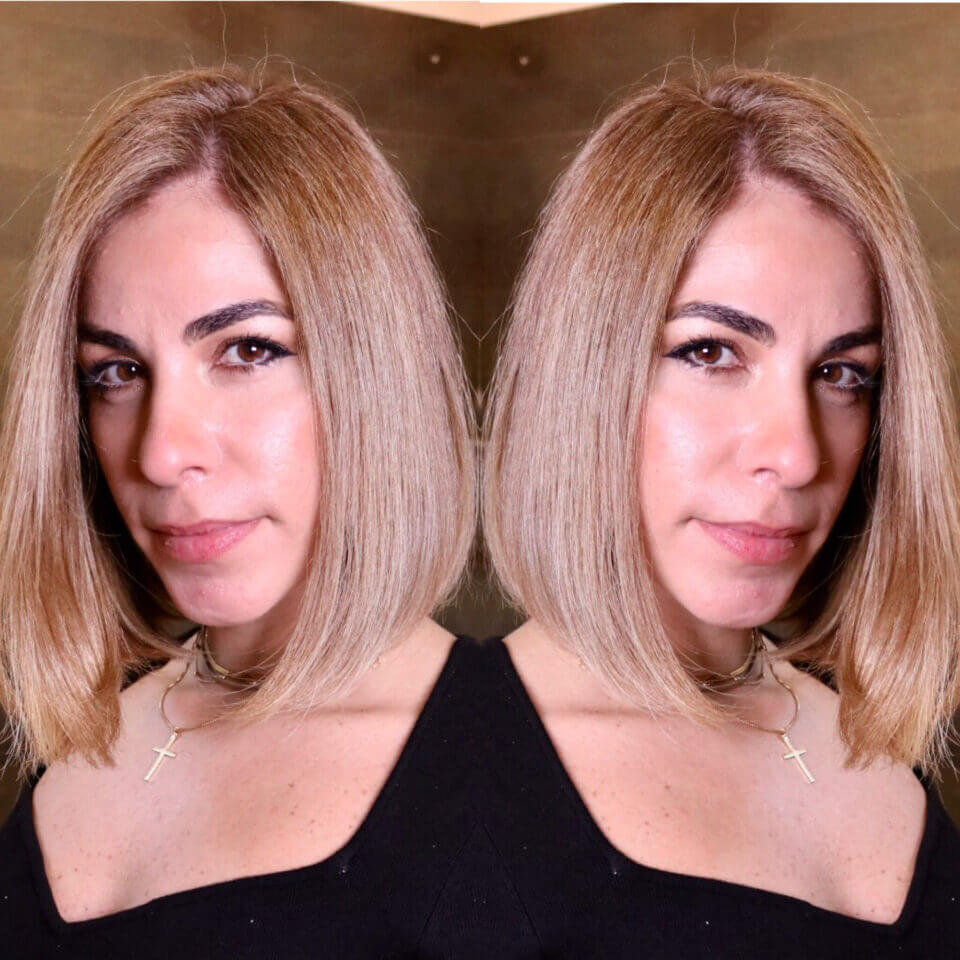 There are many different shades of blonde color and we create the best one for you.
The most important thing for blonde color is base bleach.
If the base bleach is not good enough color doesn't come out nice.
We carefully apply bleach color and make your hair less damaged.
Balayage highlights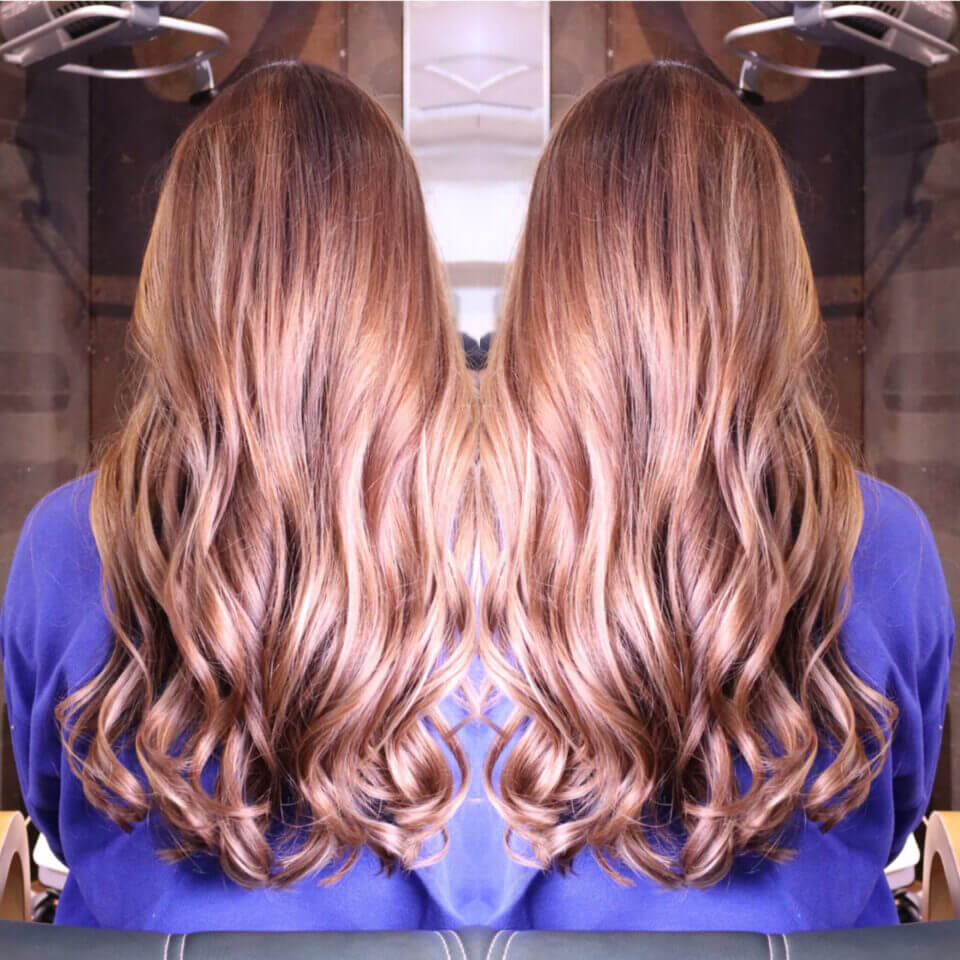 Balayage highlights are the most popular hair color now.
Of course, we have many customers coming to our salon to get balayage highlights.
What is your favorite design of balayage highlights?
Baby highlights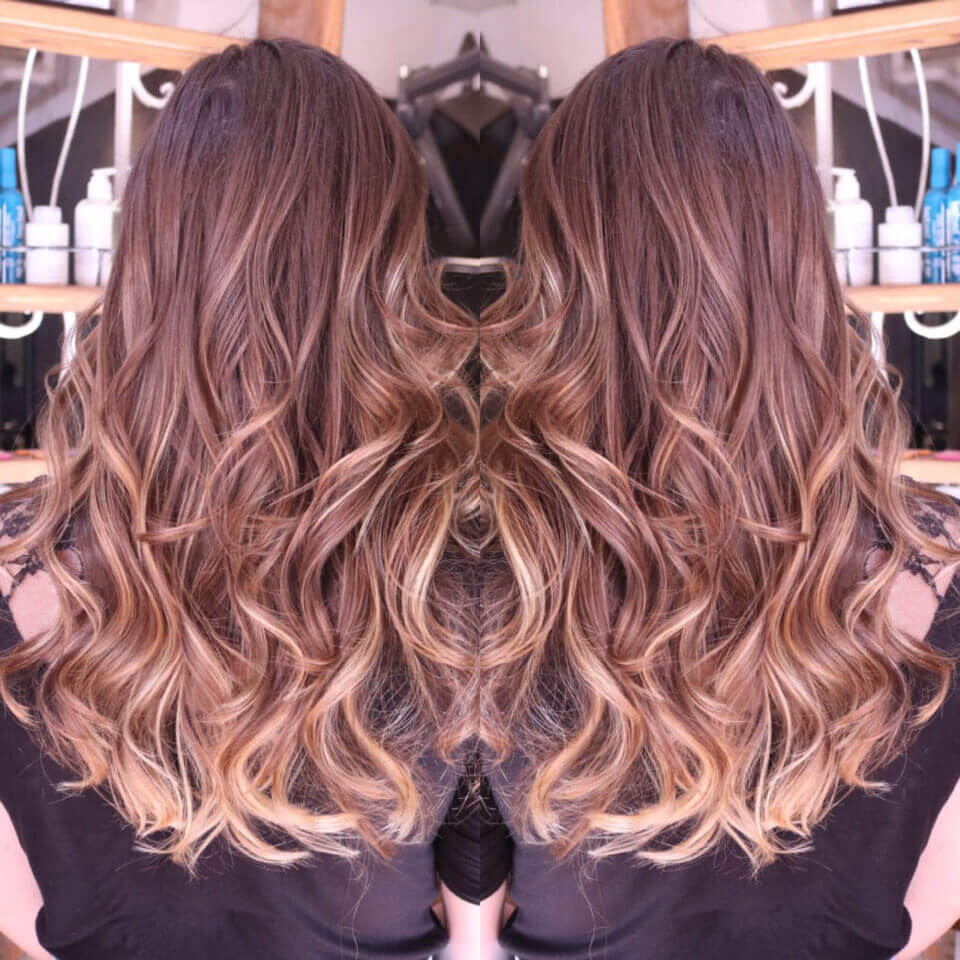 What about baby highlights?
This color is good for a person who has never had bleach highlights.
It looks natural and we can arrange to look lighter or darker.
Thin highlights are super cool and this is now a trend all over the world.
Chunky highlights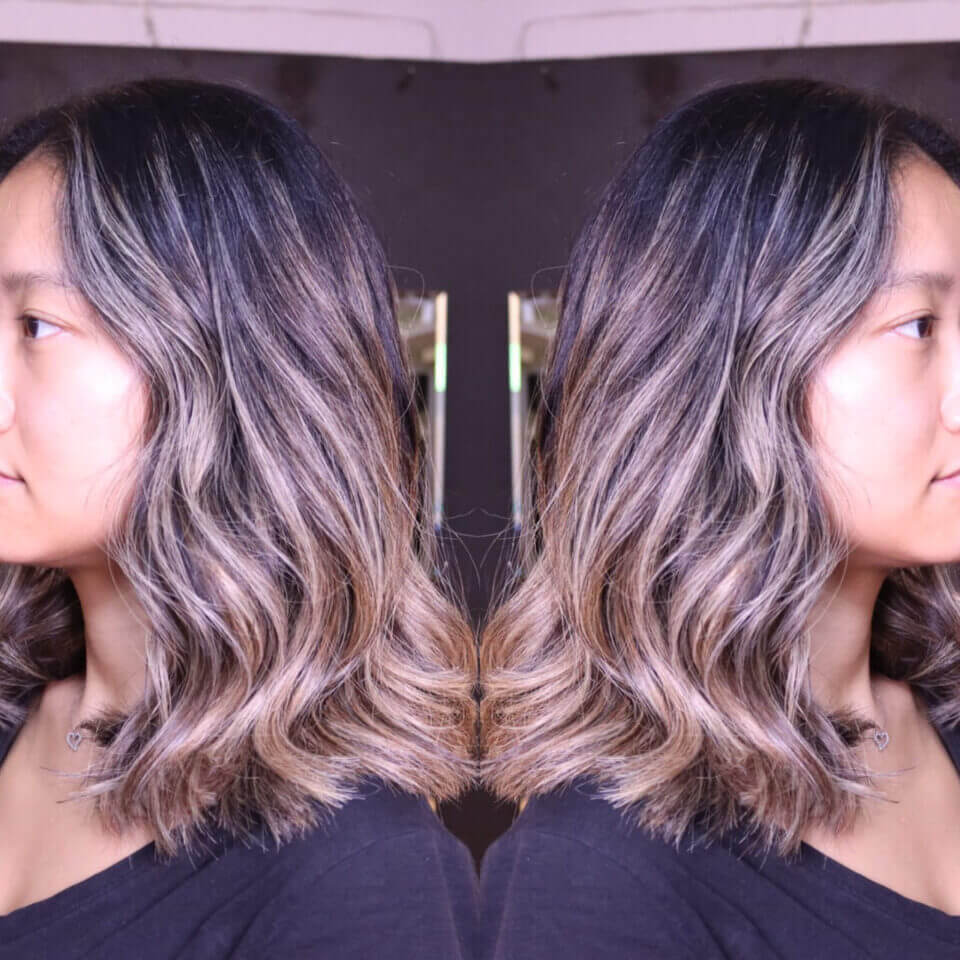 If you like to show your line of highlights more clearly chunky highlights are one of the ways.
Thick highlights make you look strong and look more fashionable.
If you don't like to look too casual you might love chunky highlights.
Ash blonde highlights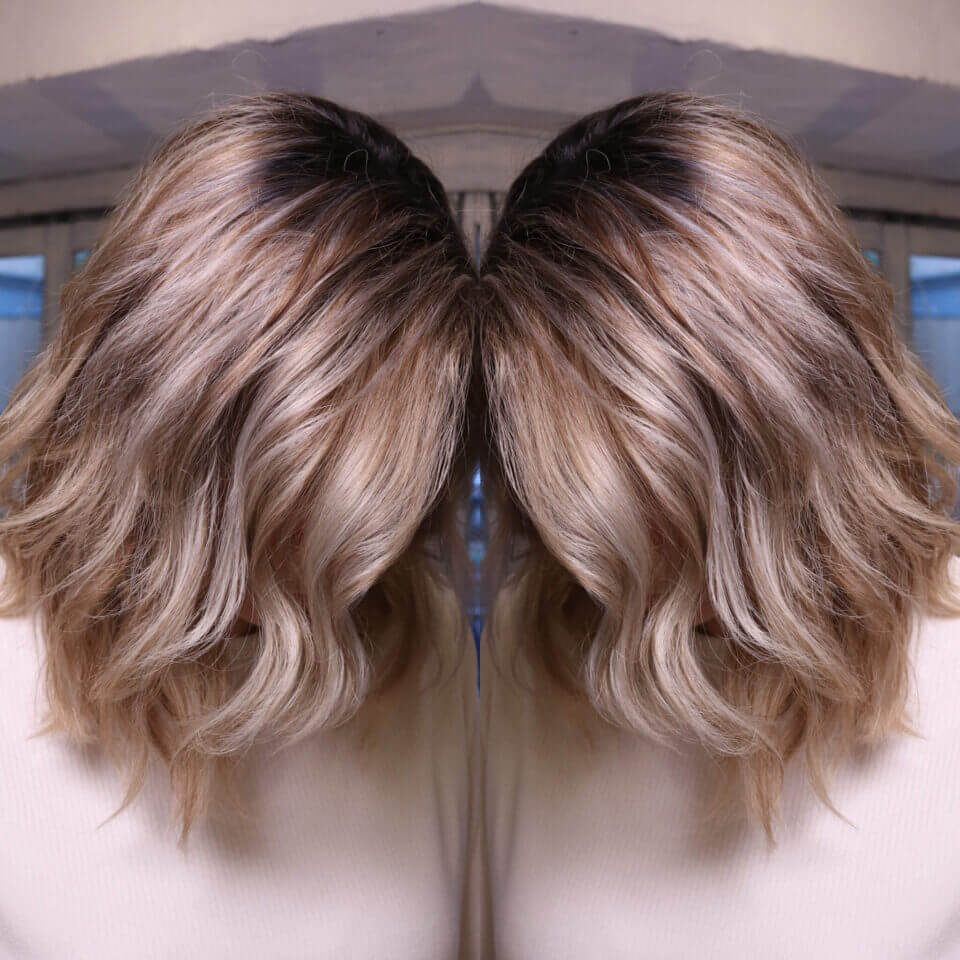 Yes everyone loves the ash blonde color.
This type of color fades out quickly but looks so cool and many people try to get this color.
Besides if you set dark ash blonde is more natural and mode if you set bright silver ash blonde will be so cool and trendy color.
Why don't you try?
Wine red color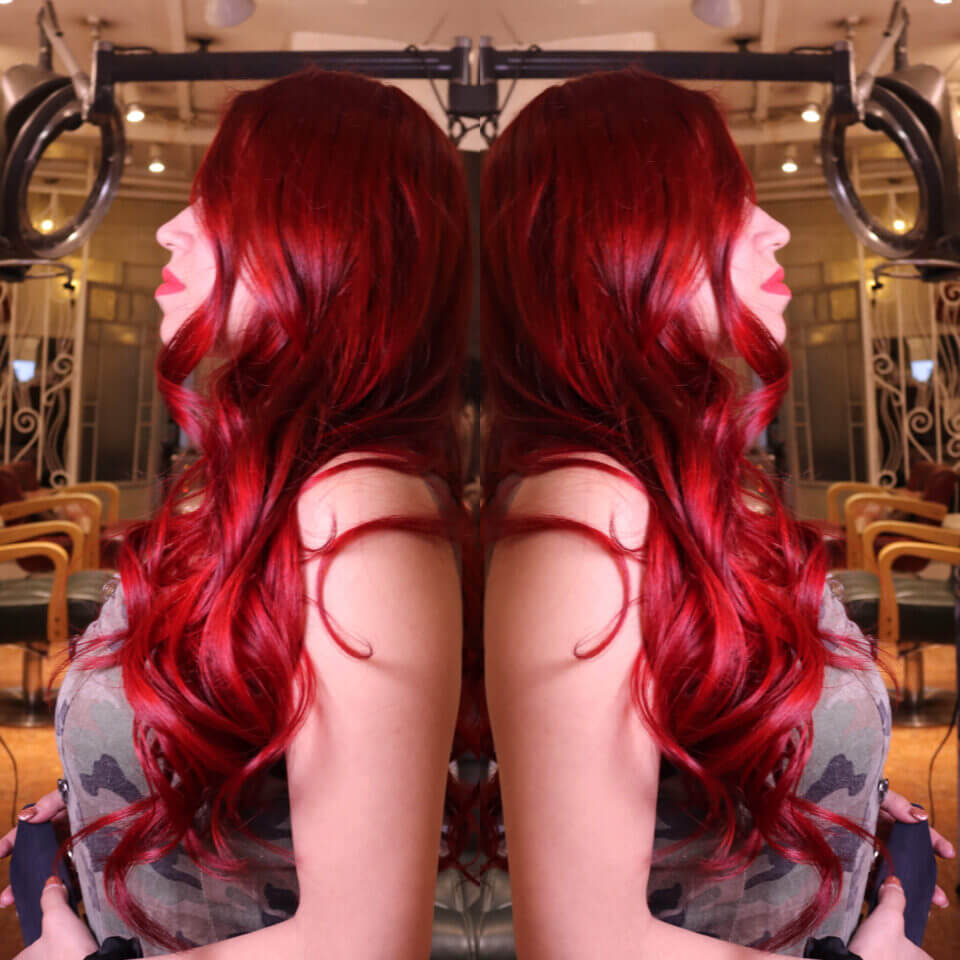 It's not a common color but looks so elegant right?
This vivid wine red color makes your hair shiny and lasting longer than other blonde colors.
So beautiful and looks like VIP right?
We love wine red color.
Face flaming highlights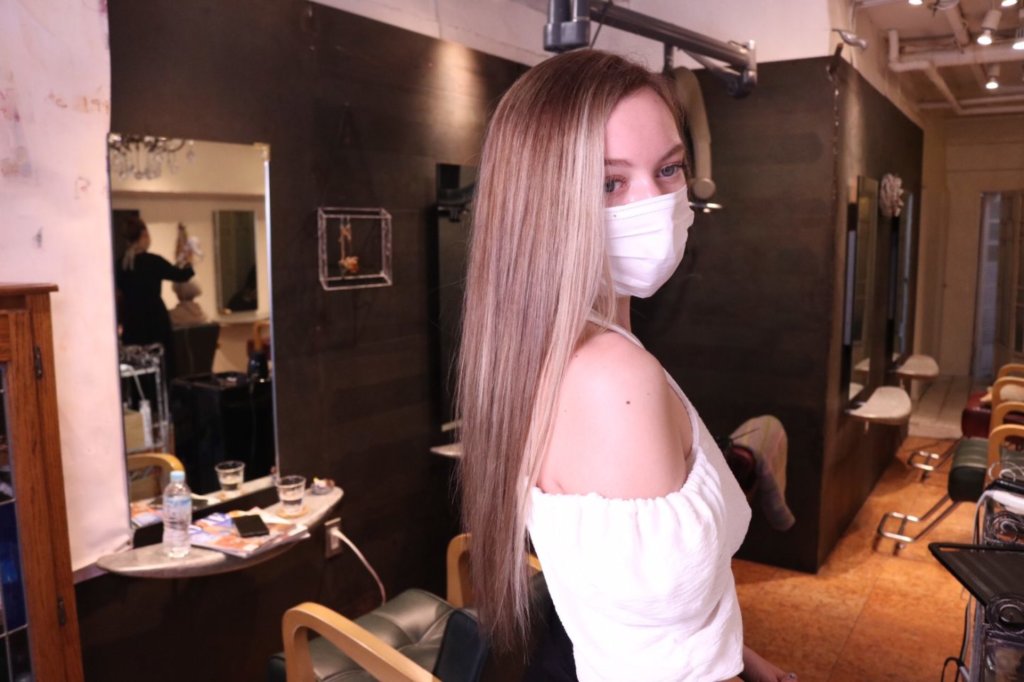 Face flaming highlights are now a trend and many people try this design.
If it curls front hair looks more natural and with a straight style looks strong and cool.
We can arrange to face flaming highlights between think to thin and it would be fun to change the shade as well.
Hair salon 712 is a specialist for color service in Tokyo
We love doing hair color and if you like to try something new hairstyle please visit hair salon 712.
You can contact us by call or mail.
We will give you the best hair color and hope to see you soon.