Coronavirus measures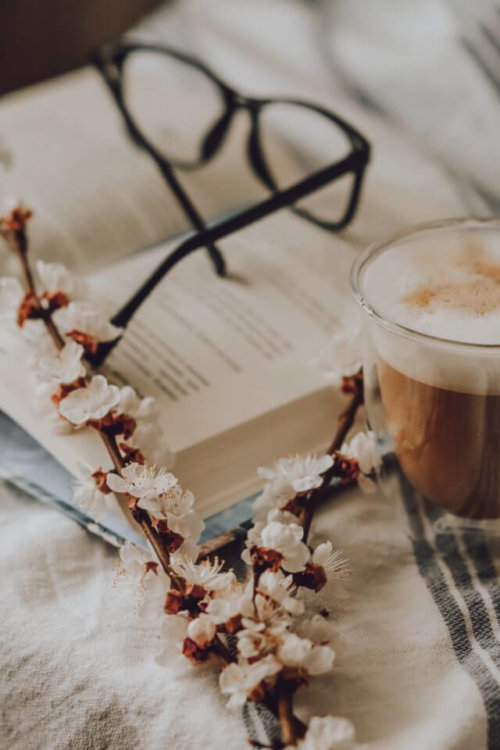 The salon is open until requested by the government.
We put antiseptic solution in two humidifiers.
We sometimes ask you that we take off the mask because it gets wet and hair coloring,but it is okay to put it on in the salon.
Please feel free to cancel if you don't feel well or you are scared to go outside.
The situation is really crazy in all of the world. We don't really know how bad situation is here in Japan.
I know a lot of people are avoiding to go out,but their hair is growing.
Please judge by yourself.
I hope that you will be happy with new refreshed hair even in this situation.
And I hope that it comes soon to see you without any worries.
Hair salon 712
English speaking hair salon in Shibuya
(For Blonde,Balayage,Brunette,any hair color)
Mail info@712sevenonetwo.com
Phone 03-5787-6384
Instagram hair712yuki
Facebook https://m.facebook.com/hair712yuki/