Best place for balayage (Blonde)highlights in Tokyo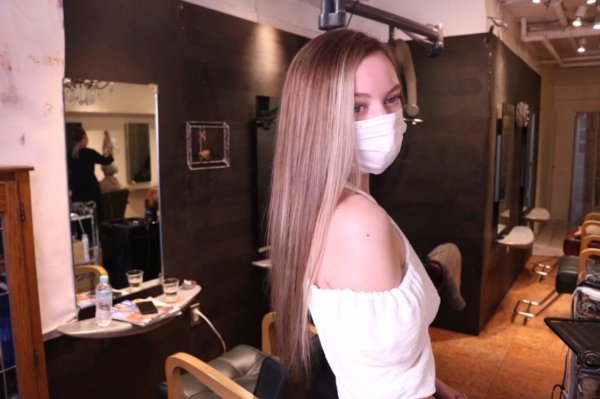 If you are looking for a place to get good balayage (blonde)highlights why don't you try hair salon 712?
There are many hair salons in Tokyo and you can find international hair salons easily by SNS.
But what about if you had a bad experience before or you like to find the best place because you like to go somewhere you can trust?
Our clients also had the same experience as they had a bad experience of highlights service at another salons and came to our salon.
What are the balayage(Blonde) highlights?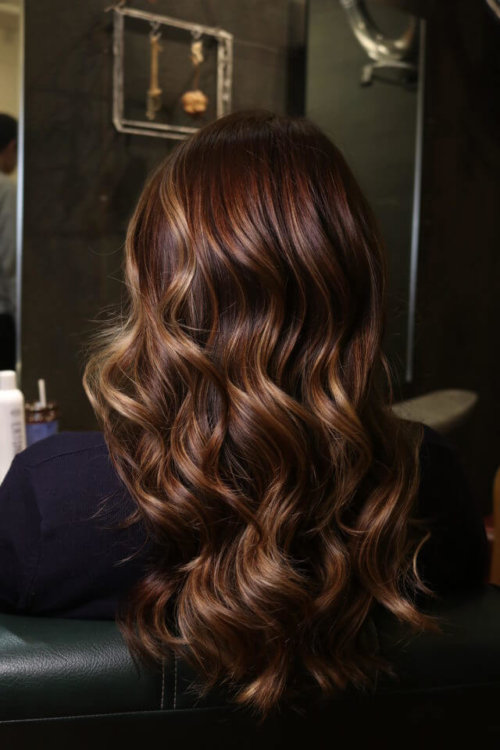 Balayage (Blonde) highlights are a difficult service for hairdressers and only create a nice design with the experienced hairdressers.
Especially if you are non-Japanese hair most the Japanese hairdresser can't handle your hair.
They know only Japanese or Asian hair types and not specialists in western hair.
The design of balayage highlights are different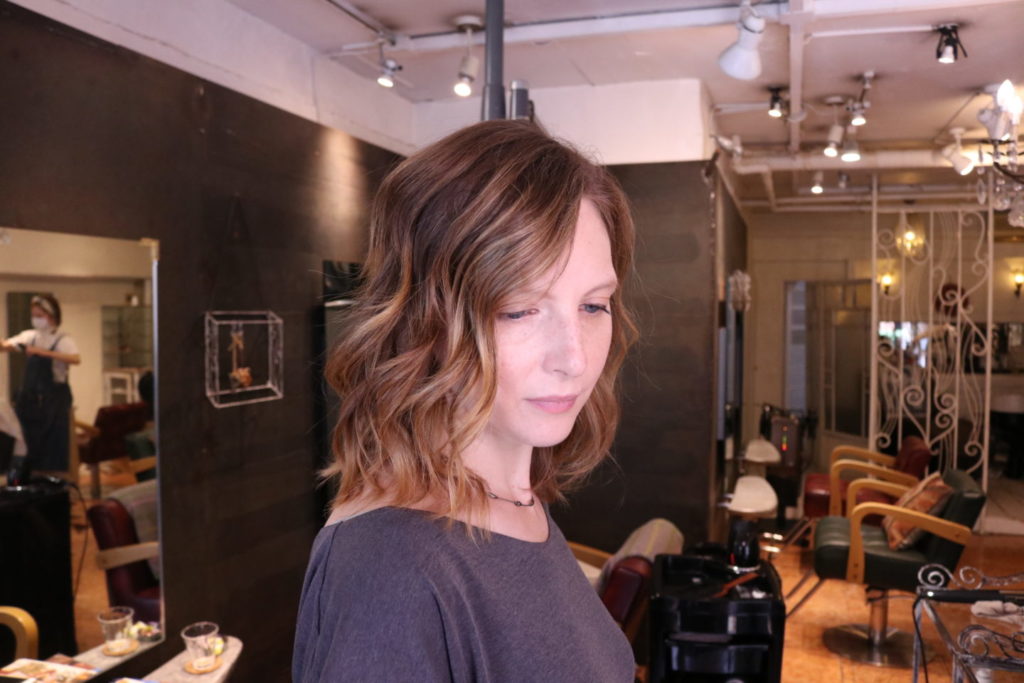 Color design is the most important thing to share with a hairdresser and you have to communicate with them what kind of design of color you like to get.
If you have a specific design you had better show some pictures when you go to the hair salon.
Consultation for balayage(blonde) highlights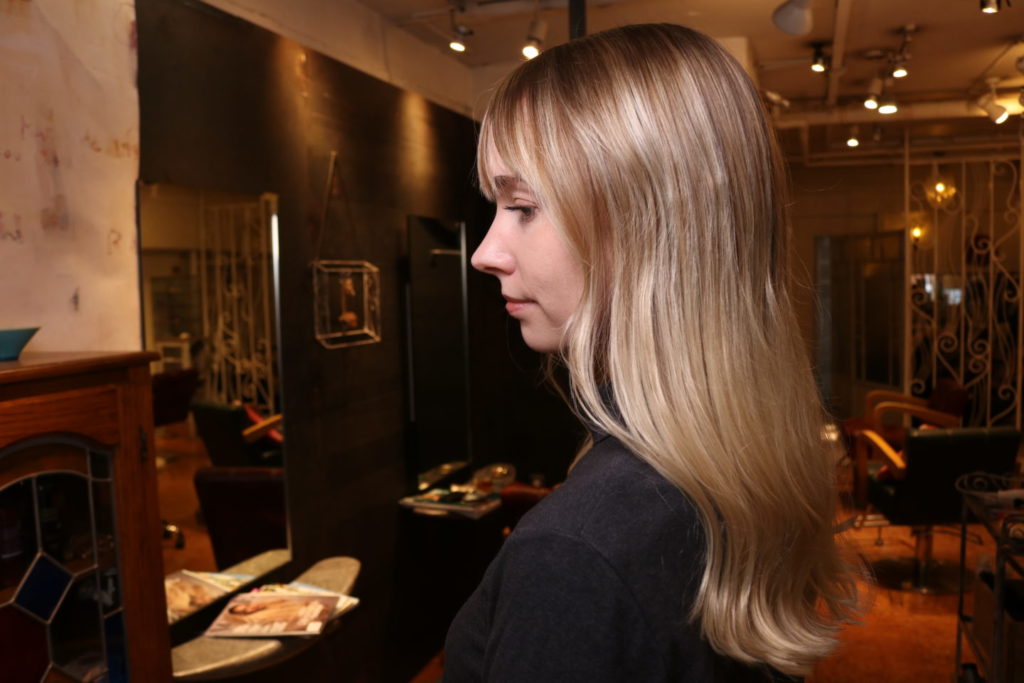 If you had a bad experience before you have to let your hairdresser know about the details.
Sometimes customers don't hairdresserssers know about they used box color or colored black before.
Even if it was 1 or 2 years ago you definitely have to let them know about it.
Hair condition is important for balayage(Blonde) highlights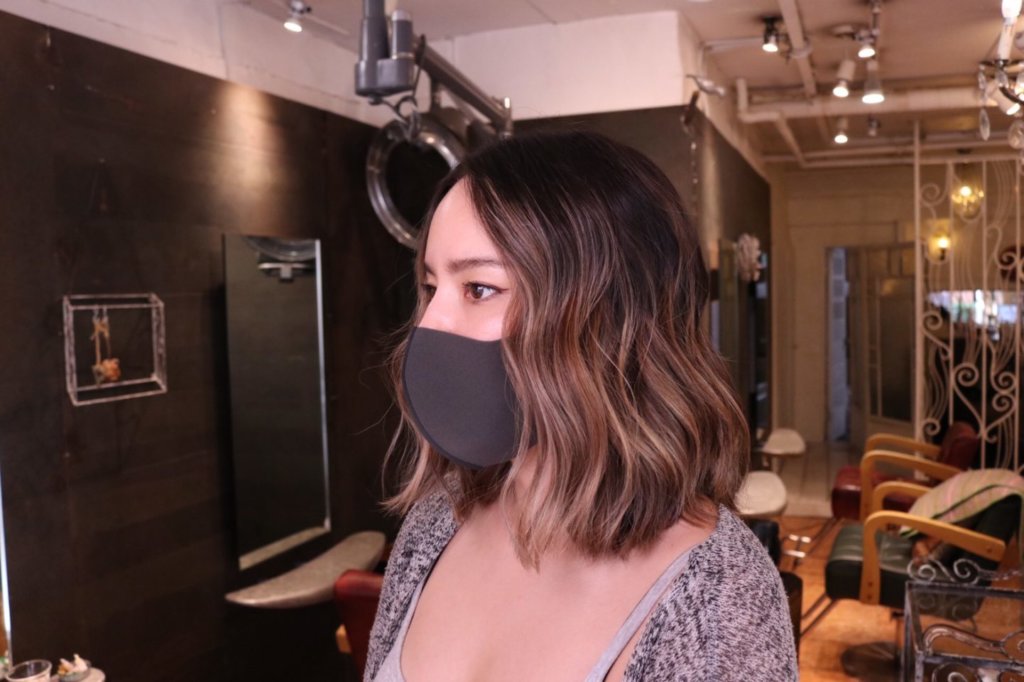 If your hair condition is very damaged you should think about starting to treat your hair more than before.
If your hair condition is good you can try any type of color design and the color come out nicely.
But if hair condition is bad color won't come out nicely because of hair damage.
Face flaming highlights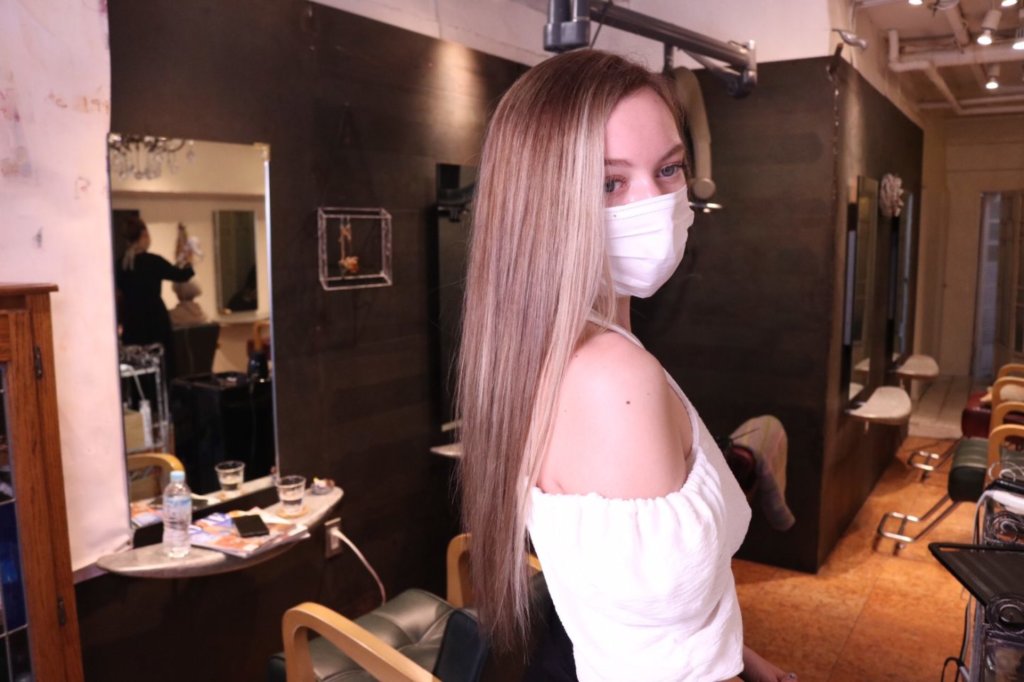 Recently face flaming highlights is popular and many singer and instagramer got this color design.
It looks casual and you can get some contrast so it's fun to try it out.
Blonde highlights are the most difficult color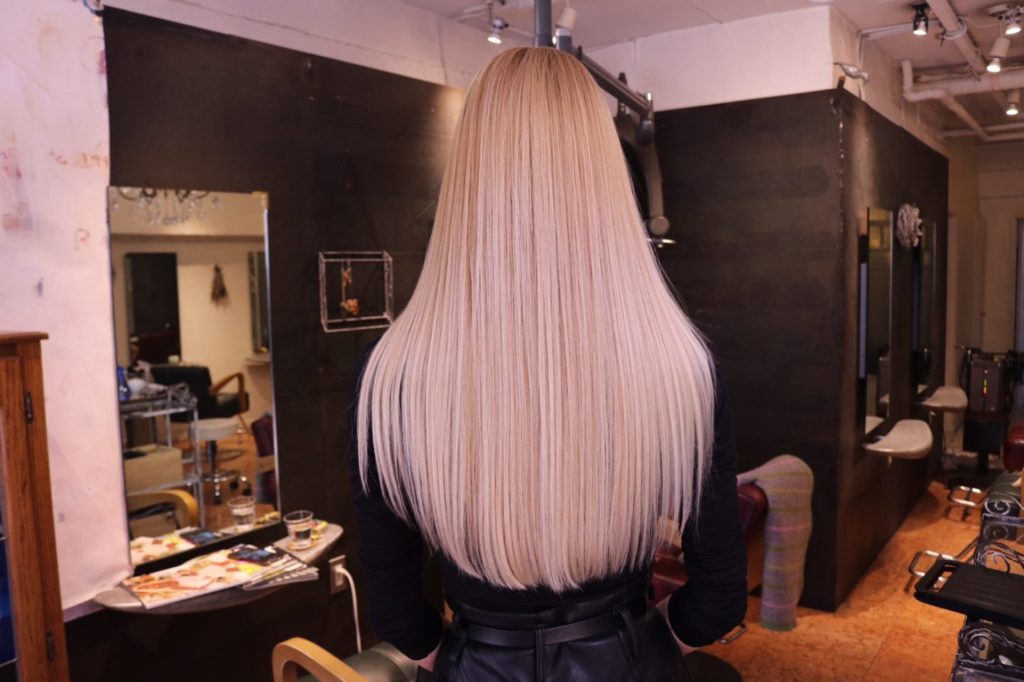 If you have blonde hair you know already why blonde highlights are difficult to color.
The important things for creating blonde highlights are time and toner.
Time is very important to create nice blonde hair so basically, it takes longer.
And toner also an important process to show color nicely.
Chunky highlights are fashionable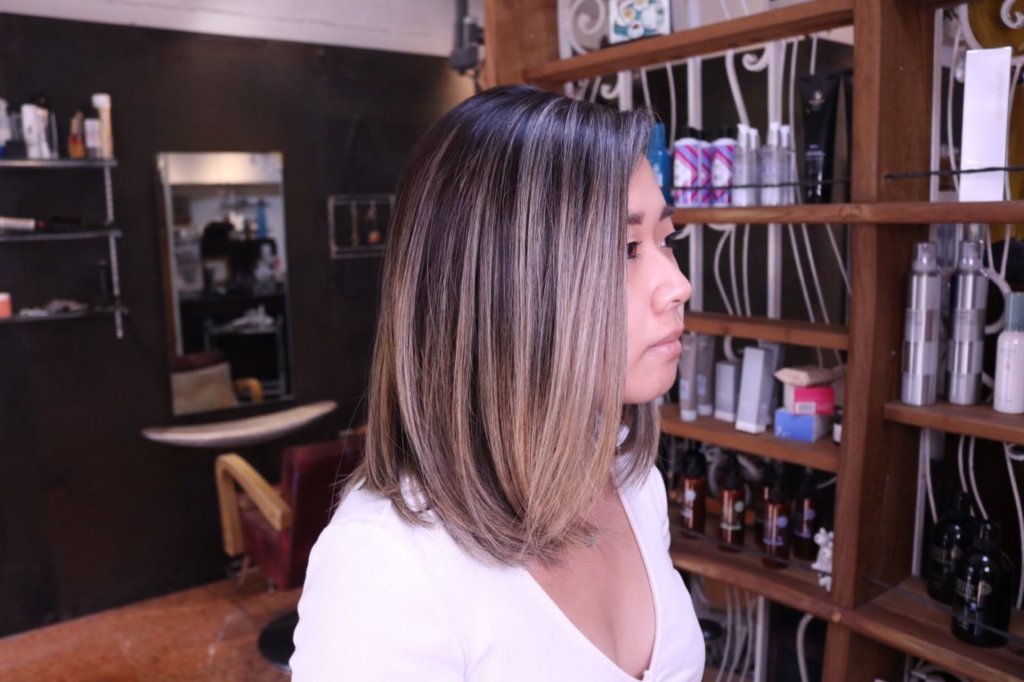 Chunky highlights used to be popular but it still fashionable and it helps hair movements.
Recently many customers try to get inner chunky highlights.
Baby highlights is the trend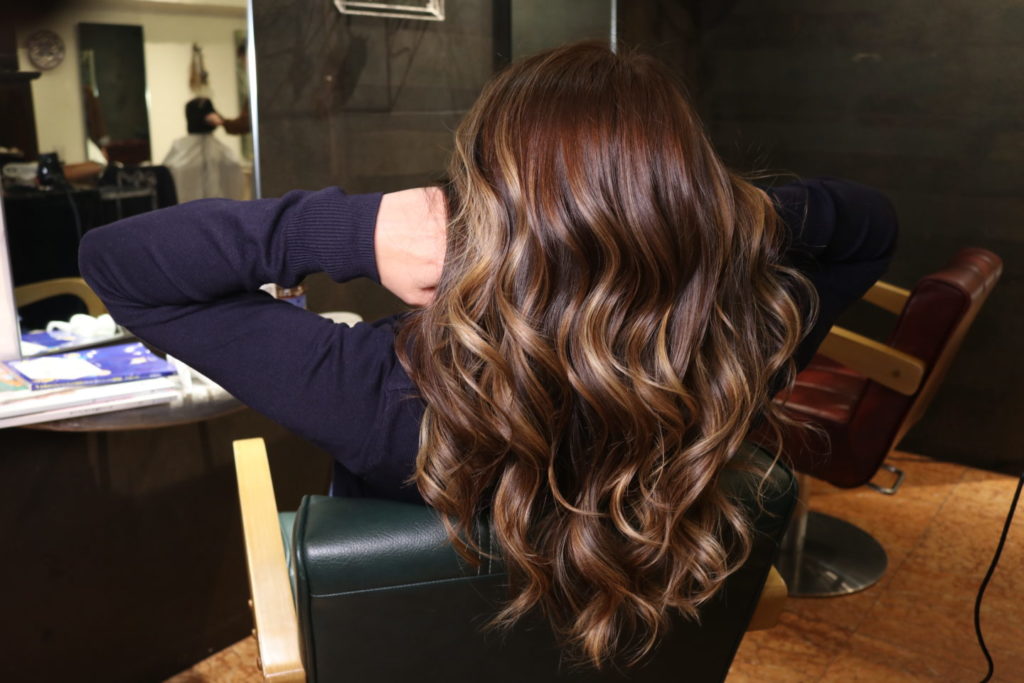 If you dont like to show highlights obviously baby highlights is the best.
This help highlights hair to natural looking and you can add it any part of hair.
Only top part or ends and inner part would be good as well.
Hair salon 712 is best place for balayage(Blonde) highlights in Tokyo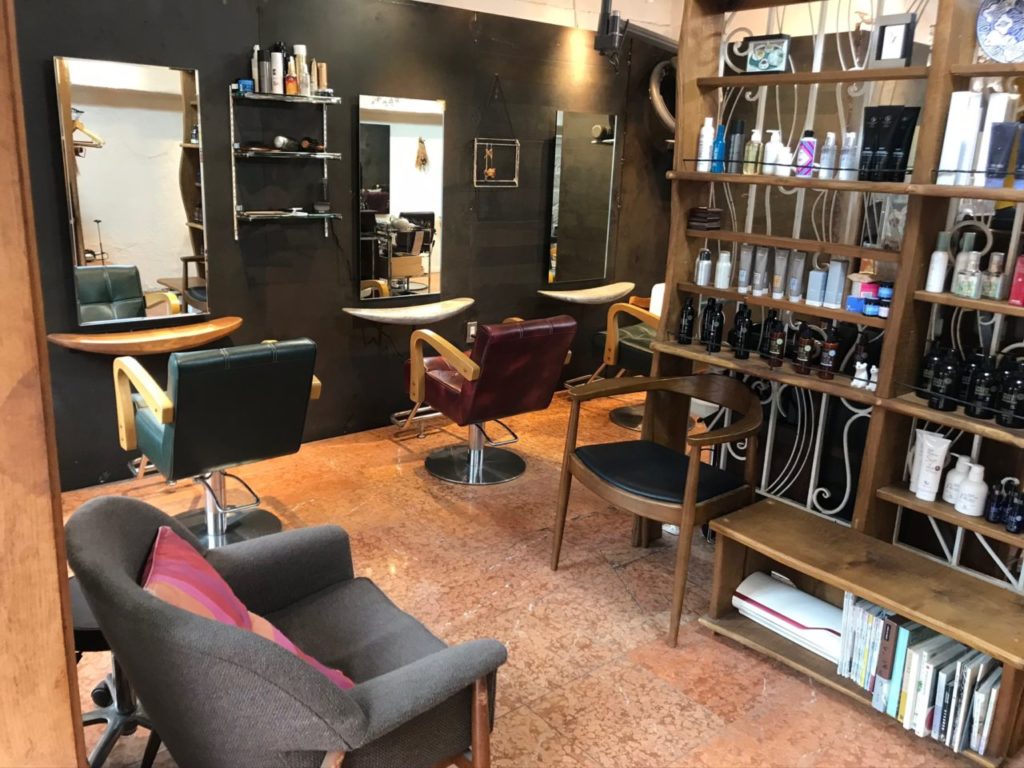 If you really want to get nice hair color please visit hair salon 712.
We are specialist for Balayage(blonde)highlights and many customers visit our salon for having it.
We use olaplex treatment so you can avoid getting damage and you can kepp your hair healthy even after bleach process.
Stylist Yuki has experience working in Italy and london.
He knows how to work on foreign hair and not only asian.
Most of hair customers are western hair and he can create any type of color design.
If you have any question please feel free to contact us