Blonde hair color for instagramer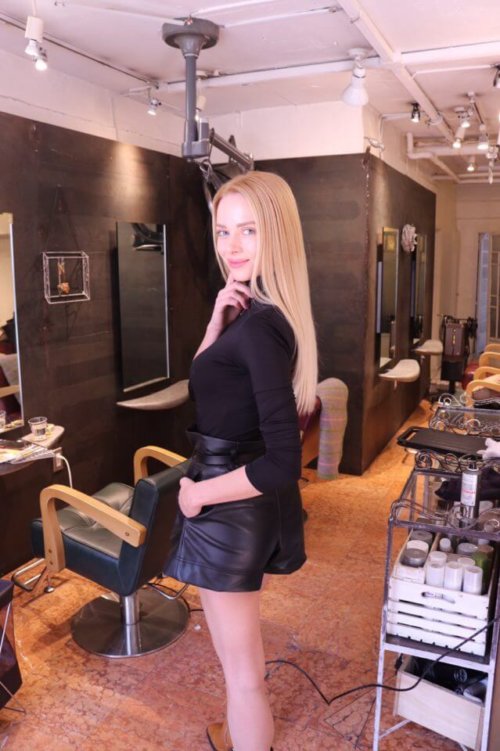 Hi everyone !
This time we had client who is fashion designer and did blonde color .
Before her hair was like roots part grow it up and middle to ends were fading.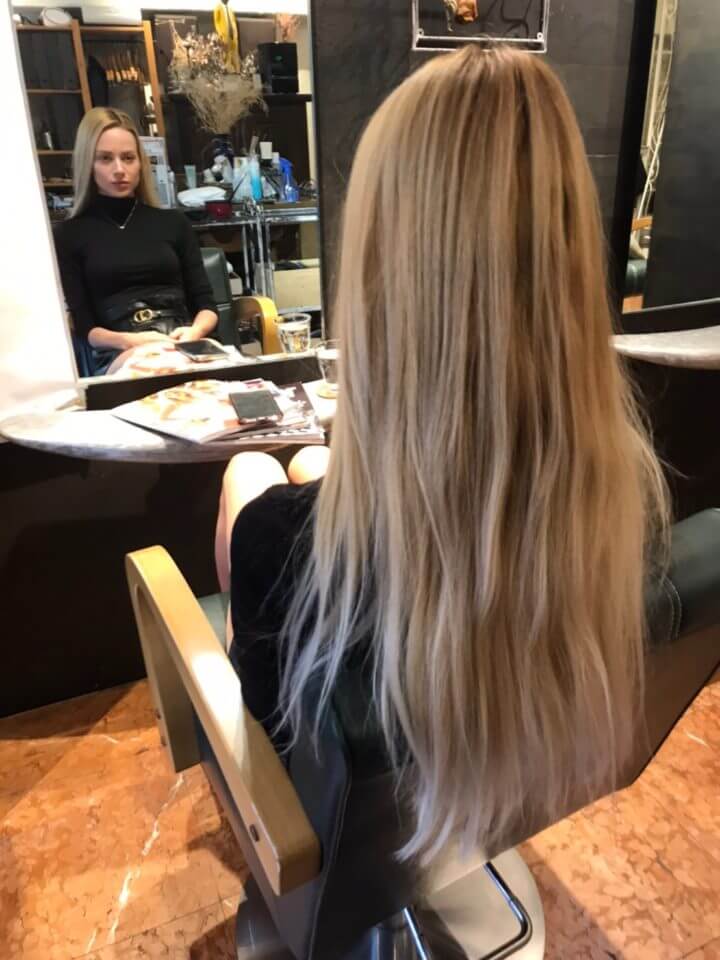 This is before picture.
We did bleach touch up and refresh rest of hair .
Bleach color damage hair easily so that we try bleach with less damage and result is below.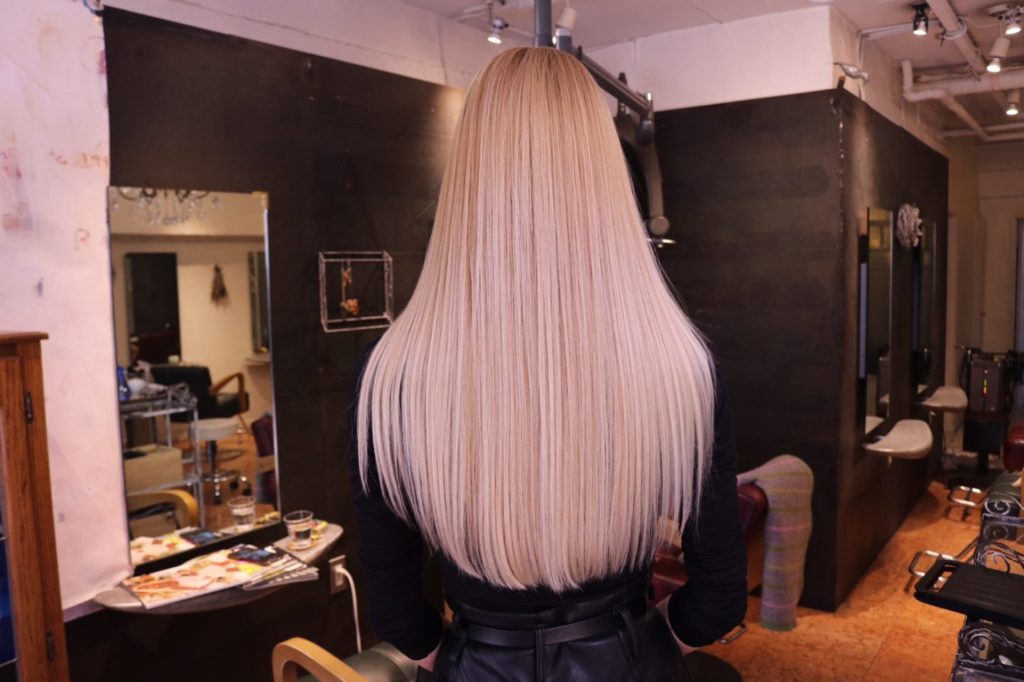 How is the looks?
It so beautiful .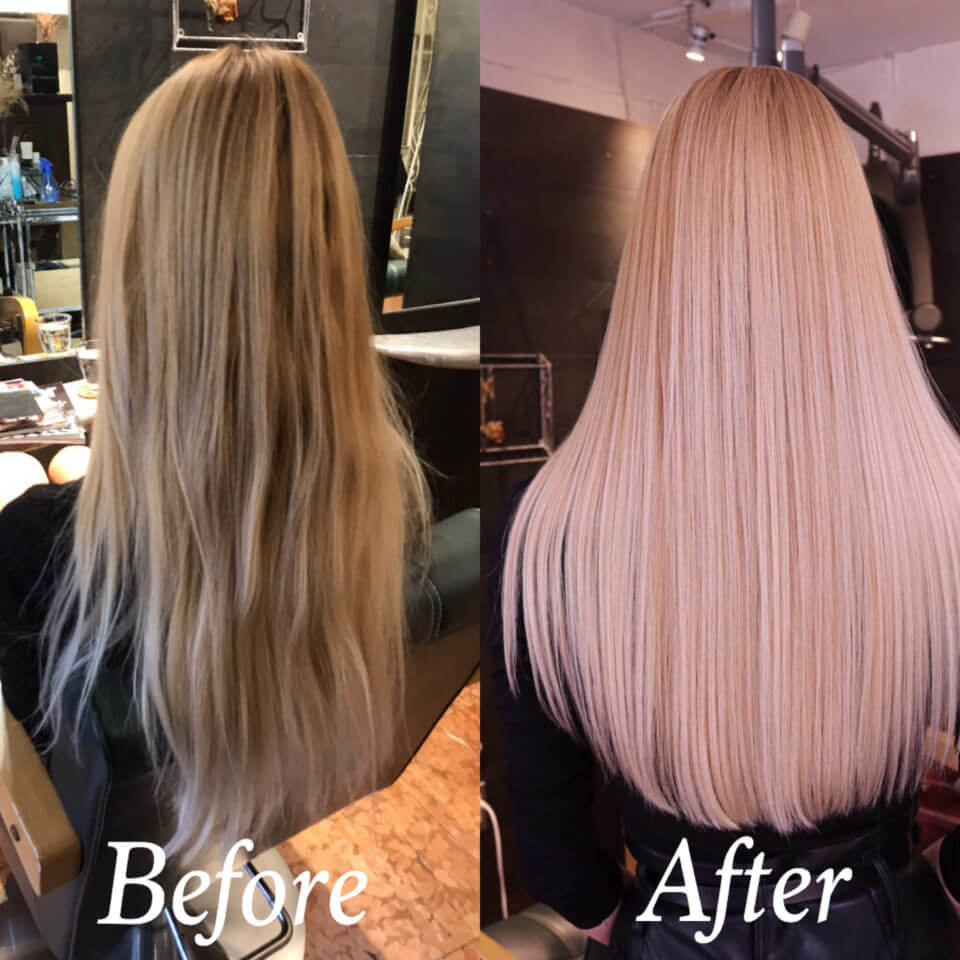 This is before and after picture .
If you are thinking about going to have new color please come to hair salon 712 .
This client work as fashion model and designer.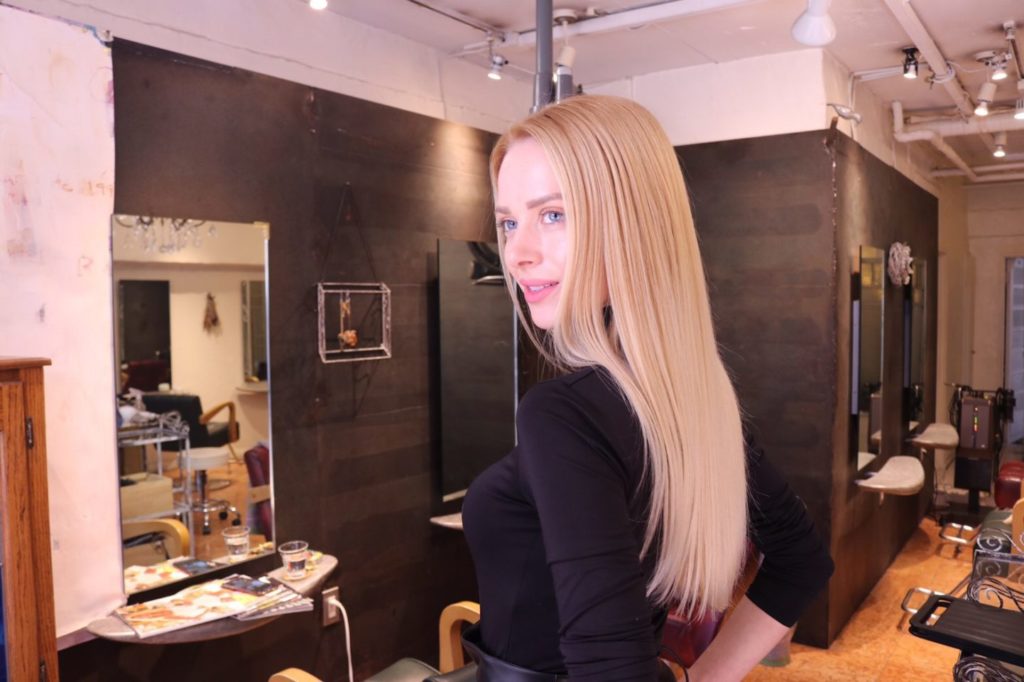 She is fabulous right?
Her brand is so lovely .
Please check her website. Please check this out.
https://www.veronikarobotkova.com
This is her instagram account. Please check this out
https://www.instagram.com/vero.robotkova/
We are happy to work for their hair and hope to work with many instagramers hair as well!
Please contact us if you are interested.
This is our instagram account.
https://www.instagram.com/hairsalon712/
We hope to see you soon.