The latest balayage highlights hair color in Tokyo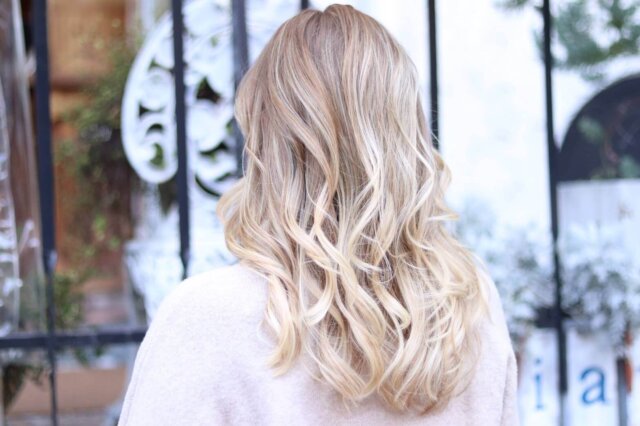 As winter approaches, you may want to change the color and design of your hair color.
I'd like to introduce some balayage color designs that you should definitely refer to.
All photos are of customers who came to Hair salon 712.
Hair salon 712 was featured in the Top 10 most popular international hair salons in Tokyo.
Contrast highlights
Contrast highlight is a hair color where each highlight is designed to be three-dimensional while the overall brightness is kept dark.
Just by tying your hair up or curling it with a curling iron, you can create a very stylish atmosphere.
Since there are only a few areas that are dyed with highlights, the damage to the hair is minimal, and this design is recommended even for people who have never had bright color before.
Ash-blonde balayage highlights
Ash-blonde color is a popular color every year and is becoming more and more popular as winter progresses.
The key to this color design is that it creates a cool type of atmosphere, yet looks mature and elegant.
Ash color fades quickly, but if you dye it with a darker color first, it will last longer.
White blonde balayage highlights
For white blonde color, hair texture and chemical history are very important.
It is not a hair color that everyone can do, and counseling is needed to keep the color beautiful and the hair in good condition.
White blonde color is very popular in Europe and the U.S. The clear white blonde hair accentuates the beauty of the hair.
Balayage specialist in Tokyo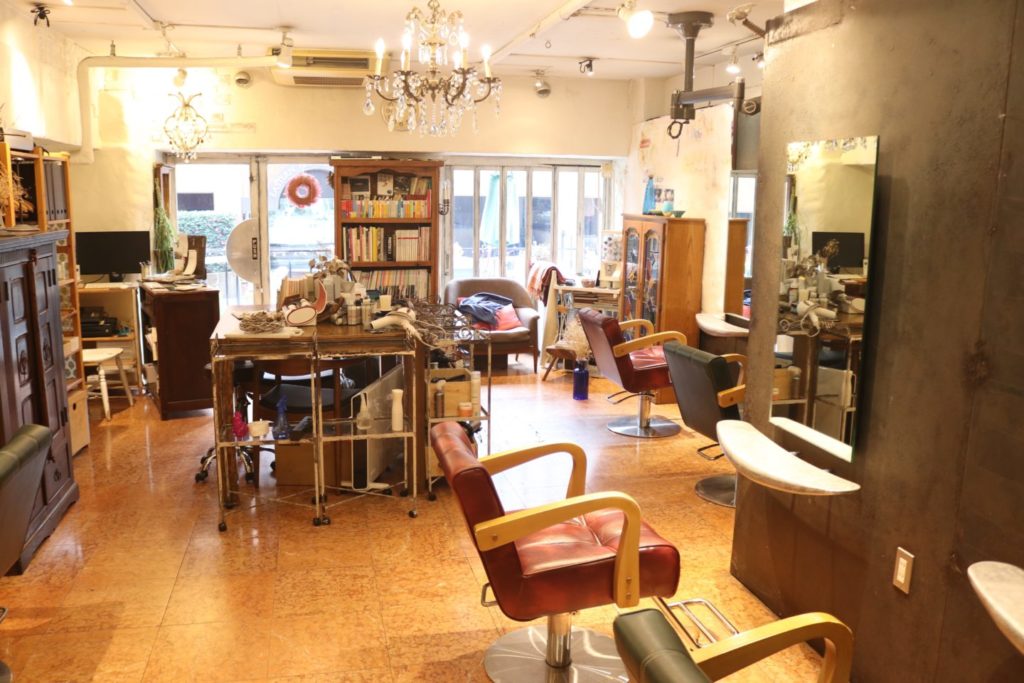 Hair salon 712 attracts many European, American and Asian customers every month.
The blonde balayage highlights and smoothing services like keratin treatment are popular.
If you are looking for a hairdresser who can design your hair according to your hair texture and preference while living in Tokyo, please visit Hair salon 712.