The Best Hairdresser For Balayage Color In Tokyo 2020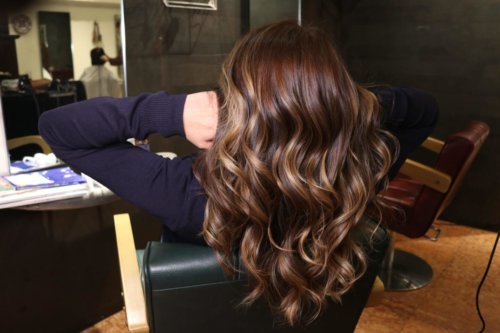 The Best Hairdressers For Balayage Color In Tokyo
Balayage highlight is the fashionable and low-maintence way to color your hair.
The perfect ombre highlight fade-out natural from the top to ends look so beautiful .
It s been more than 5 years since it started getting popular in the world.
however under Japan fashion culture balayage and ombre highlight style getting popular as well as since 3 years ago.
If you are looking for good hair stylist who can give you best balayage highlight please check read all of article .
How to create balayage highlight by most of stylist in Tokyo?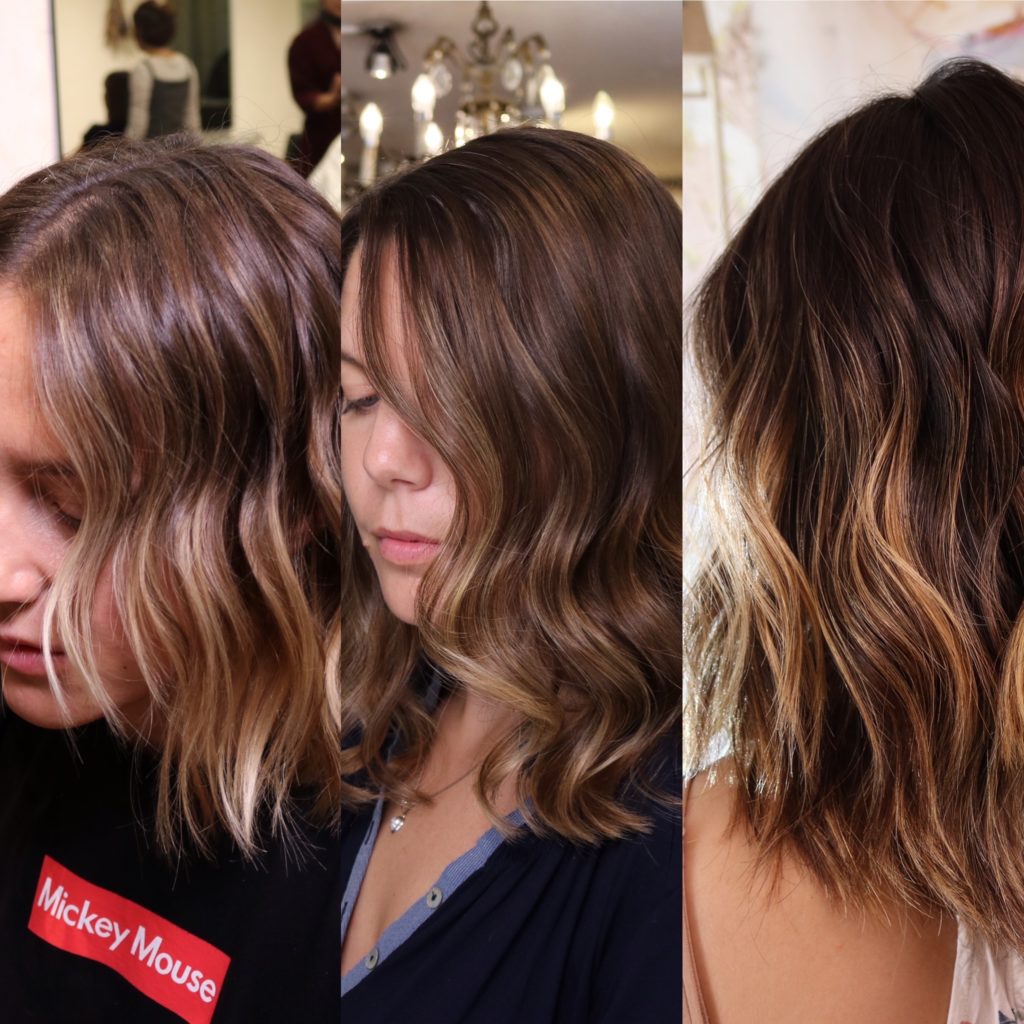 Here is the problem
Most of Japanese hair stylist who work in Japan are be able to create balayage highlight with cheap price .
So some people who can read Japanese try to find Japanese beauty website and try to book an appointment with them with cheap price .
but result is not what they wanted because process is completely difference for making balayage highlight for Japanese hair and foreign hair .
Speaking of Japanese hair when stylist create balayage highlight just put few bleach highlight and try to make it less time because their working style is something like have to work 2 clients on same time .
this is Japanese hair salon way .
so basically they have their assistant so sometime the assistant put highlight instead of stylist and they have 2 clients so have to finish on time otherwise if they take a time too much it will be behind of schedule .
That why they don't spend too much time to create balayage highlight and result is not what foreigner like to be .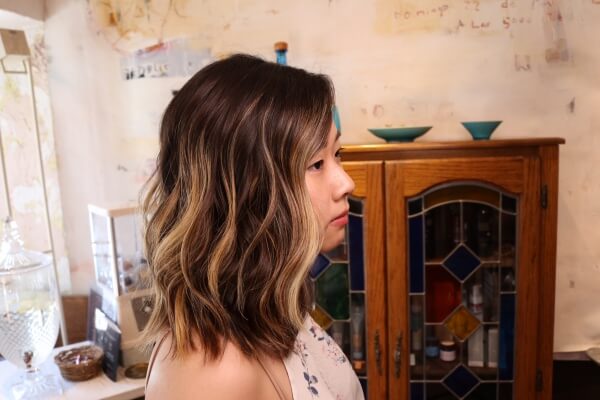 Asian hair
If you have asian hair ,you had better to bring picture with style of asian hair .
A lot of asian people would love to get blonde balayage highlight and they bring caucasian hair model picture and if stylist is not specialist about balayage color it would be messed up .
Hair texture is difference asian hair and caucasian hair so result of hair color also would be difference .
most of asian hair are black so it takes lot of time to be blonde from the black hair .
but caucasian hair is already bright so easy to go blonde hair .
this is why a lot of asian people complain about their hair color after they get it by Japanese hair salon .
Besides if you really like to get good balayage highlight you have to understand it takes long time like 3 to 4 hours .
And you have to let stylist know about detail of color properly not briefly .
Caucasian hair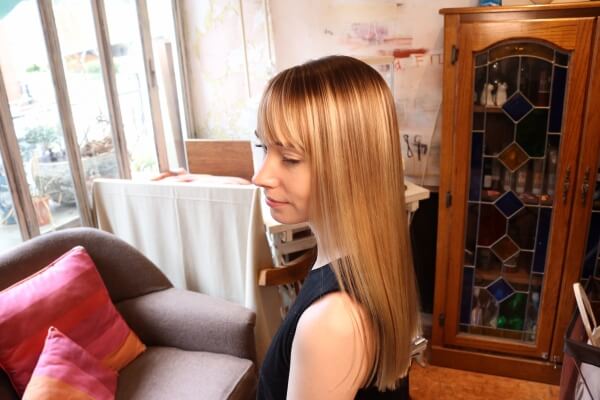 For caucasian people are very difficult to find good hair stylist in Tokyo.
Especially hair cut is ok but for color is difficult for Japanese hair stylist .
Basically Japanese and asian hair are naturally black so when they try to go blonde hair most of time become yellow so Japanese stylist have to use ash and gray tint directly .
But for Caucasian people love balayage highlight which is not too ash and not dark gray color .
they love more clear tone and they like to look blended at the root part from their natural hair .
So most of Japanese stylist don't put a lot of pick of highlight and don't know how to work on caucasian hair so color mostly come out too ash or dark tone . Besides roots part is not blend and obviously separated colored part and natural parts .
And hair color product is one of important things for caucasian people .
Japanese color product contain a lot of ash and brown tint in it already due to Japanese hair is dark so not try to cancel red tint .
Reason why it is difficult to work on caucasian hair with Japanese hair color products .
Hair Salon 712 is the best in Tokyo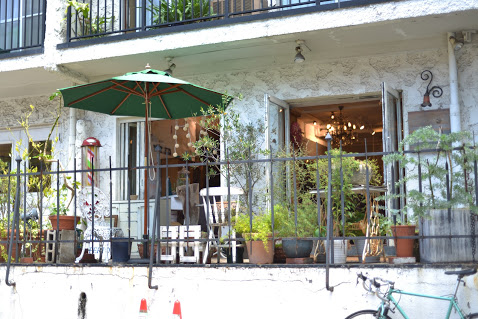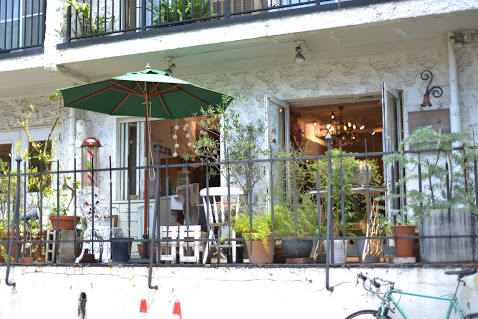 When foreigner looking for good hair salon you need to work with hair stylist who can understand English and experience working on asian hair and caucasian hair .
this is most important things to get nice balayage highlight .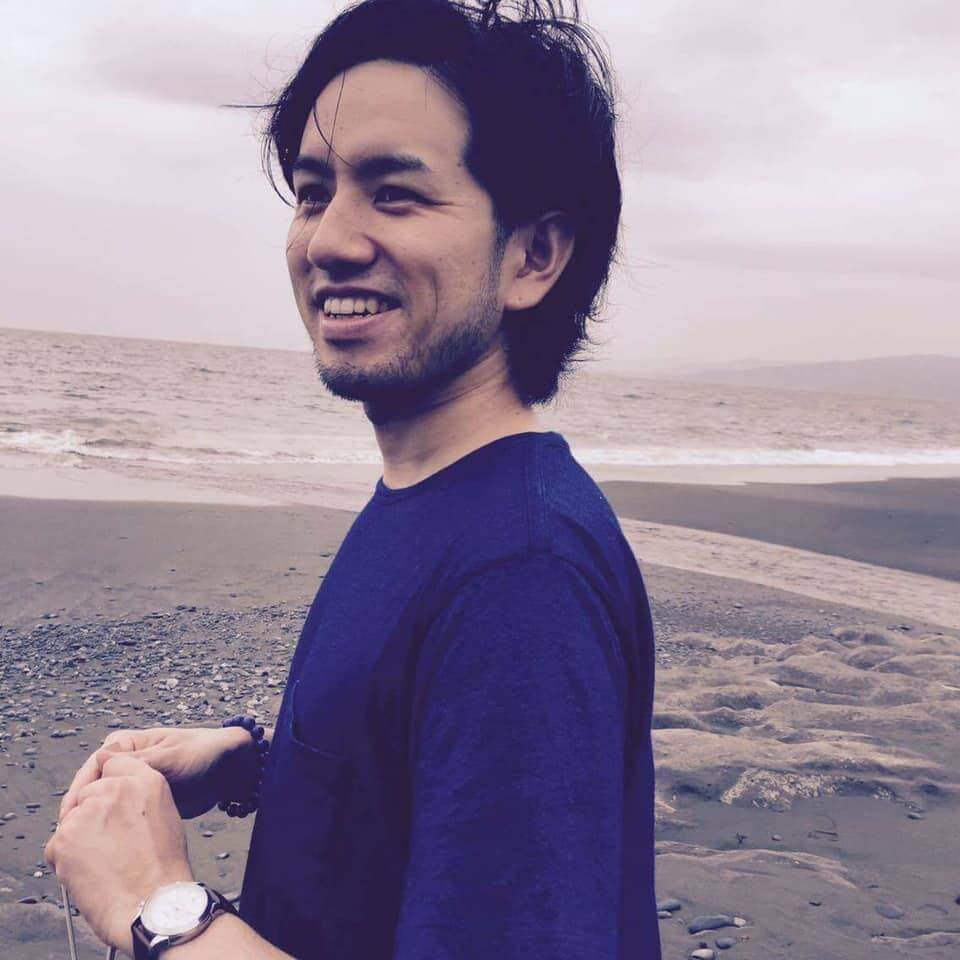 Stylist Yuki is one of top hair stylist in Tokyo
He speak fluent English ,Italian and Japanese . He used to work in Italy before and experience with caucasian hair so that he is strong with it .
Besides he trained Vidal Sassoon in London and know how to cut from them .
His 90% of customer are especially caucasian hair .
All of his customer believe on his hair service so always walk out from the salon with big smile and perfect hair style .
If you really want to get nice balayage highlight please come to Hair salon 712 and get it done by Stylist Yuki