Natural contrast highlights color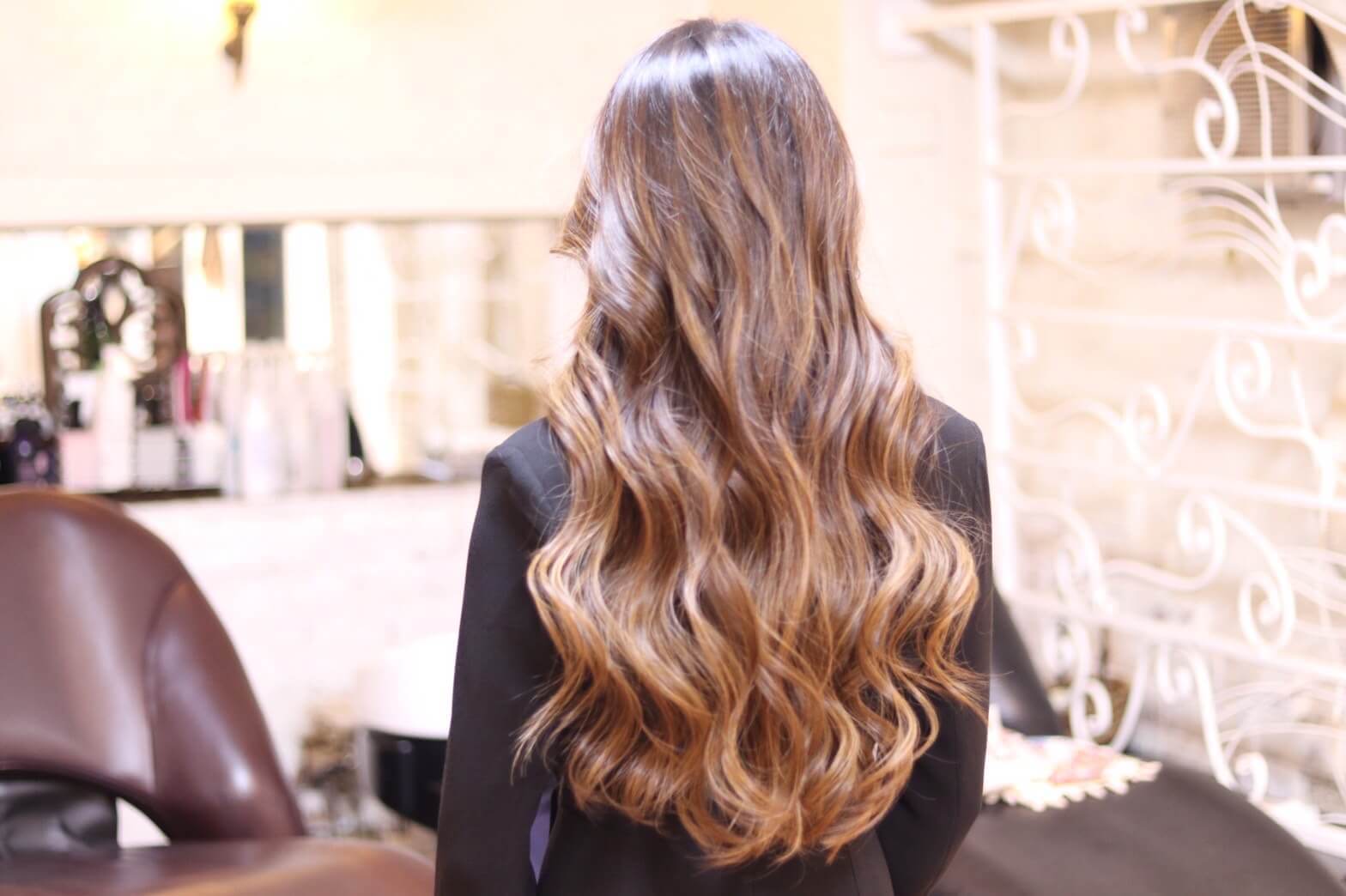 As we move into the summer of 2022, many people are looking for a small change in hair color.
Some of those people may
Want to change their hair color but find it difficult to use bright colors
Can't go brighter because their hair is damaged
Can't have fun with their hair color because it affects their work
Many of them may have such problems.
For those people, Hair Salon 712 would like to introduce a natural-looking contrast highlight color.
Dark natural highlights
If you are new to color or want to enjoy color as dark as possible, this is the one for you.
The highlight color should be about 2 levels lighter than the base color.
This is recommended so that the contrast of the hair color can be felt well when the light hits it.
Contrast natural highlights
The contrast highlight here is about 4 levels lighter than the base color.
Since the base color is 8 levels, the contrast highlights make it look more dimensional.
If you curl your hair with a curling iron or something, the highlight lines will look be
Light contrast highlights
If you are tired of dark contrast highlights, setting the highlight level at least 5 levels brighter will make the highlights look more crisp and stylish.
These colors are very popular color designs with Western customers, as the black areas are less noticeable when the roots grow out.
Blonde contrast highlights
Blonde balayage highlights are recommended for those who are used to hair color and highlights.
Once bright colors are applied, most customers are pleased with the results and very often request to keep their bright hair color for a long time.
By brightening the hair color to blonde, it makes it more mature, more fashionable and goes well with a variety of fashions.
Many of our clients come to Hair Salon 712 for this blonde balayage.
Good hair colorist in Tokyo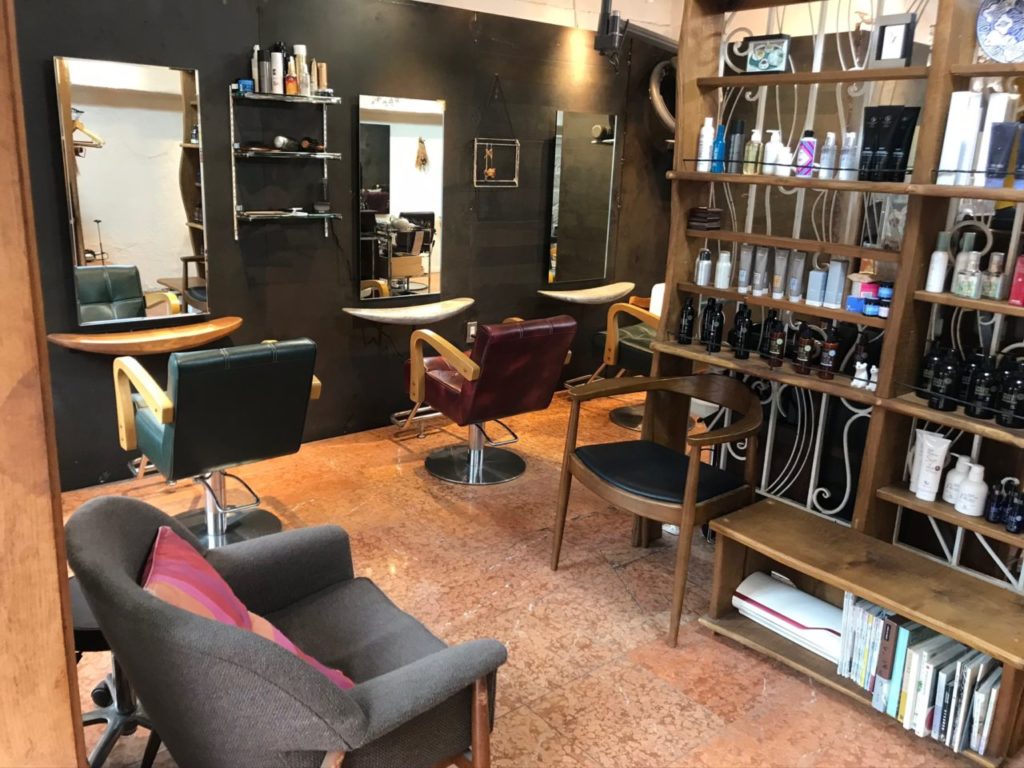 If you live in Tokyo and are looking for a beautician who is good at color, please visit Hair Salon 712.
We offer our services using colorants and tools suitable for foreign hair.
We have experienced hair stylists who have worked on many westerners' hair in London and Italy.
If you have any questions, inquiries, or to make an appointment, please contact us through our contact form.