[October 2022] Japan's water border measures have been relaxed, making it easier to enter the country.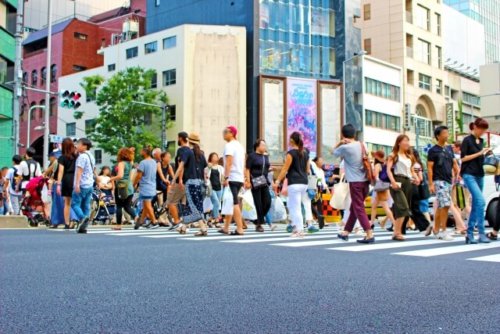 Many people may have been discouraged from travelling to Japan in the past, but the relaxation of waterfront measures in October 2022 has allowed many foreigners to enter Japan.
Especially in Tokyo, shopping and shopping are very popular because of the weak yen, which is a great deal for foreigners.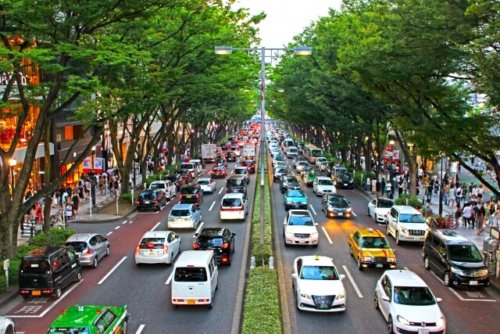 Similarly, going to a hairdresser in Tokyo to have your hair done is a kind of sightseeing experience.
Hair salon 712 attracts many foreign customers.
Most of our customers are foreigners who live or work in Tokyo.
We offer hair designs that foreigners like, such as balayage and blonde colours.
If you're thinking of travelling or sightseeing in Tokyo, we hope you'll have a beauty experience at Hair salon 712!