Strawberry blonde hair color popular in fall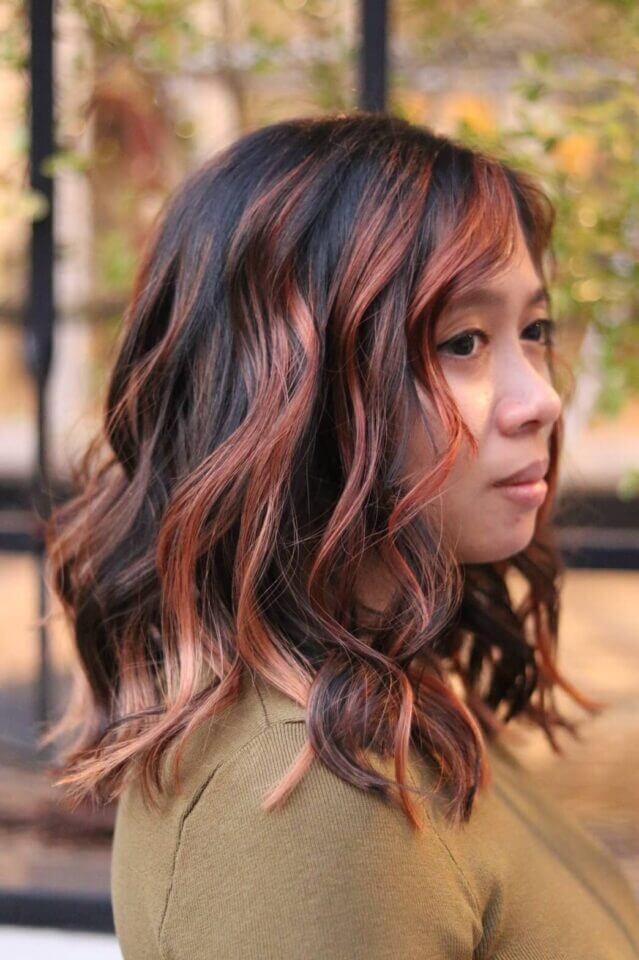 In the fall, many people try reddish hair colors to match the changing leaves.
The reddish color gives the hair a shiny and elegant look.
One of the most popular colors is strawberry blonde color.
Many people who used to have blonde or ash hair come to our salon to try a strawberry color for shine and elegance.
Here are some before and afters of some of these customers.
This customer originally had long hair with blonde highlights.
This time, she wanted a change of image, so we cut her hair down to a long bob.
The color was strawberry blonde balayage highlights for fall.
The look was very different and the client was very satisfied.
Long hair can enjoy various hair colors, but you can also enjoy bob and medium styles by arranging colors!
We hope that those who want to change the way they look will consider this.
This customer has kept her hair short for a long time.
This time, we tried a slightly brighter strawberry color for fall.
The strawberry color goes very well with short hair.
We adjusted the color to a lighter shade, so it was not too vivid, and the customer was satisfied with the natural finish.
Popular colorist in Tokyo who provides hair color that looks good in autumn.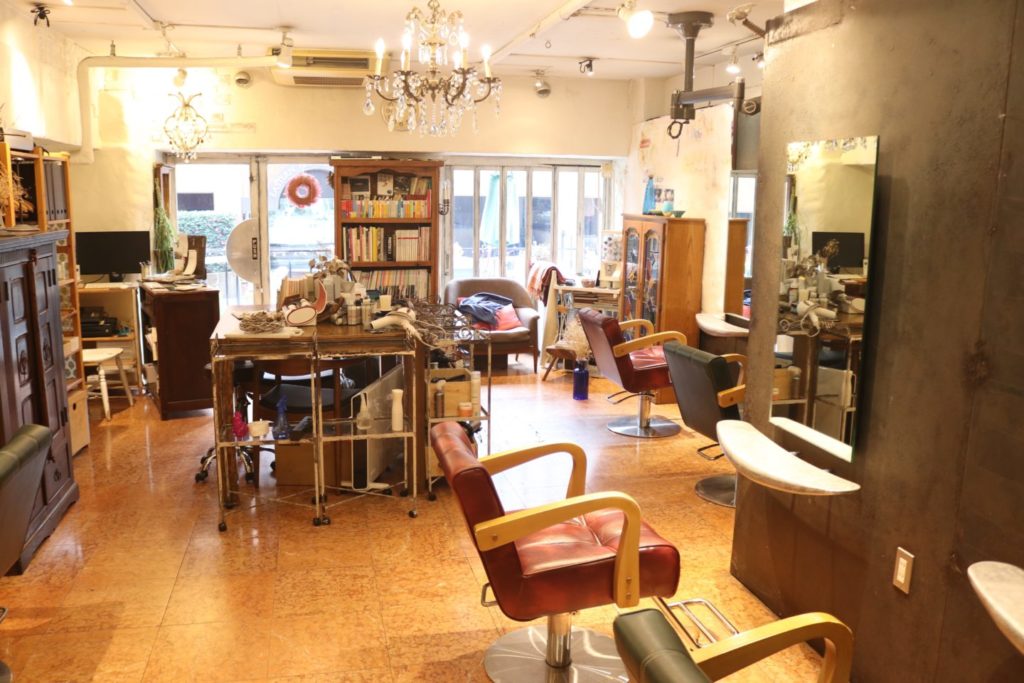 Hair salon 712 is a popular hair salon for foreigners.
Located in Daikanyama, Tokyo, the salon specializes in balayage highlights and blonde colors.
Our hairstylists have a wealth of experience overseas, so they can suggest hairstyles that suit you.
Reservations can be made through the contact form or by phone.