Hair makeover for winter 2023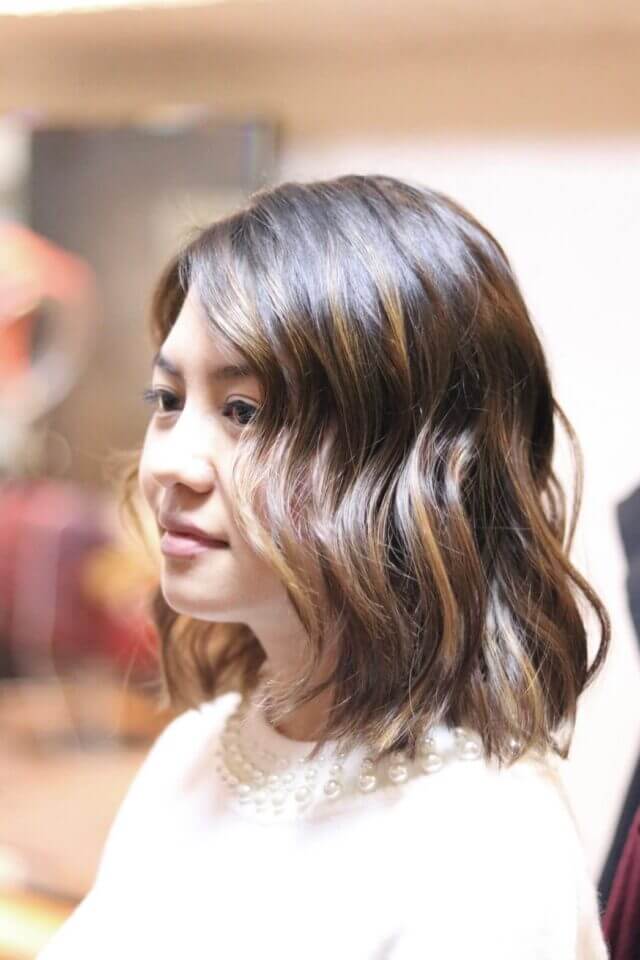 The season is turning into winter and the weather is getting colder.
With the new season comes the desire to change your hairstyle, doesn't it?
I would like to show you a makeover of a new hairstyle for a customer who recently came to our shop.
Copper color
This customer has previous bleached highlights remaining.
Her hair was dry, lackluster, and in need of hair maintenance.
Here are the finished hairstyles.
The copper colour gives the hair a glossy look, which has changed the appearance of the hair.
She was impressed by the more gorgeous and completely different hair style from the previous atmosphere.
Contrast highlights×Bob
This customer has normal-looking normal long hair.
This time she wanted to shorten her hair and add some stylish highlights.
What do you think?
She looks even younger and more fashionable than she did with long hair, doesn't she?
She said she had always grown her hair long, but now she felt ready to try different hairstyles.
Natural blonde balayage highlights
This customer has kept her long hair for a long time.
She wanted to change her look, so we proposed natural balayage highlights with bleach.
It's a brighter highlight, so the finish is more mature and the look is brighter.
We are very happy that this customer is also very pleased with the finish.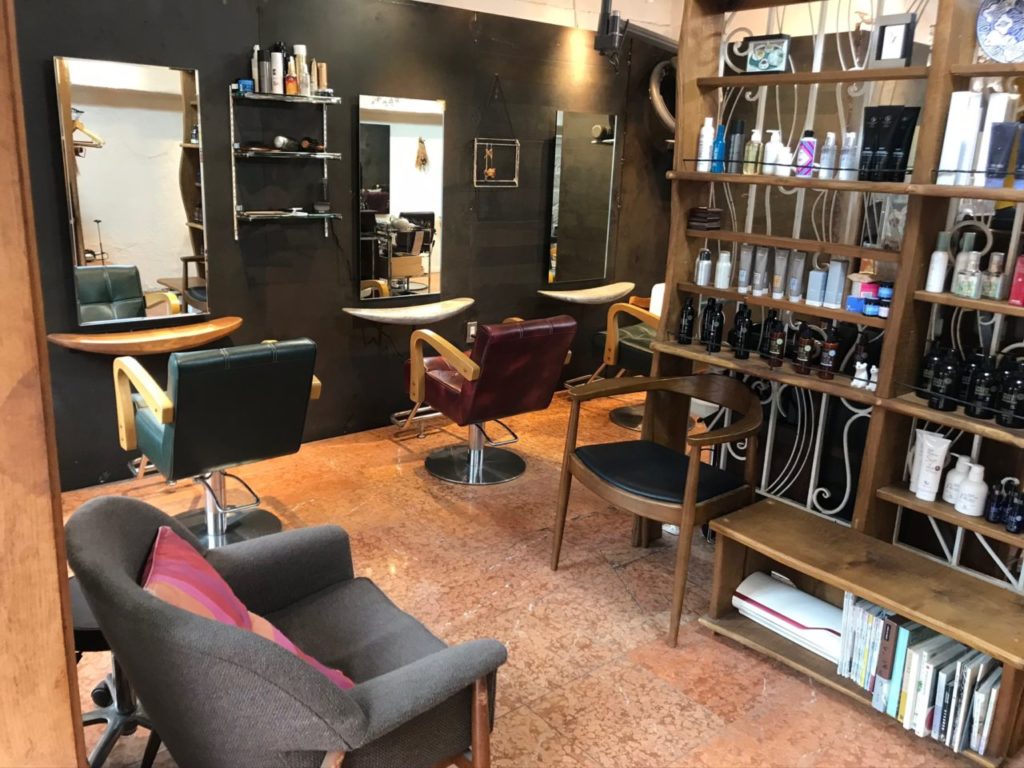 Hair salon 712 has transformed the hair of many foreigners.
If you want to try a different hairstyle or if you like blonde balayage highlights, come and see us!