Why not use inner highlights to create a fashionable hair design?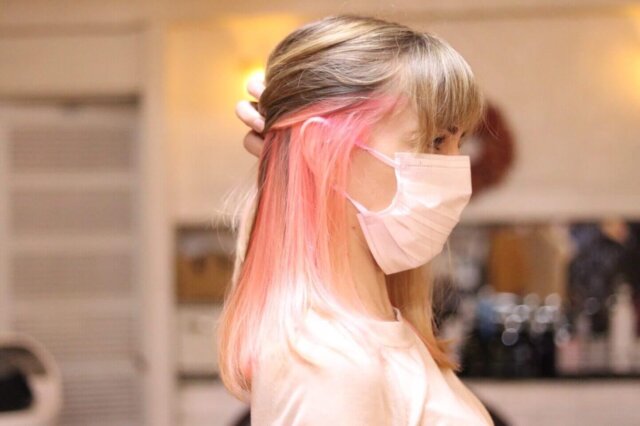 There are so many people who would like to try highlighting but can't afford flashy hair colors.
Those who have restrictions on hair color due to school rules or even at work, want to try it but can't.
Inner highlights are the recommended hair color for such people.
Inner highlights are highlights placed not on the surface of the hair, but on the inside.
So when the hair is down, the highlights are not visible and it looks like one color.
When you put your hair up or curl your hair, you can see a glimpse of the highlights.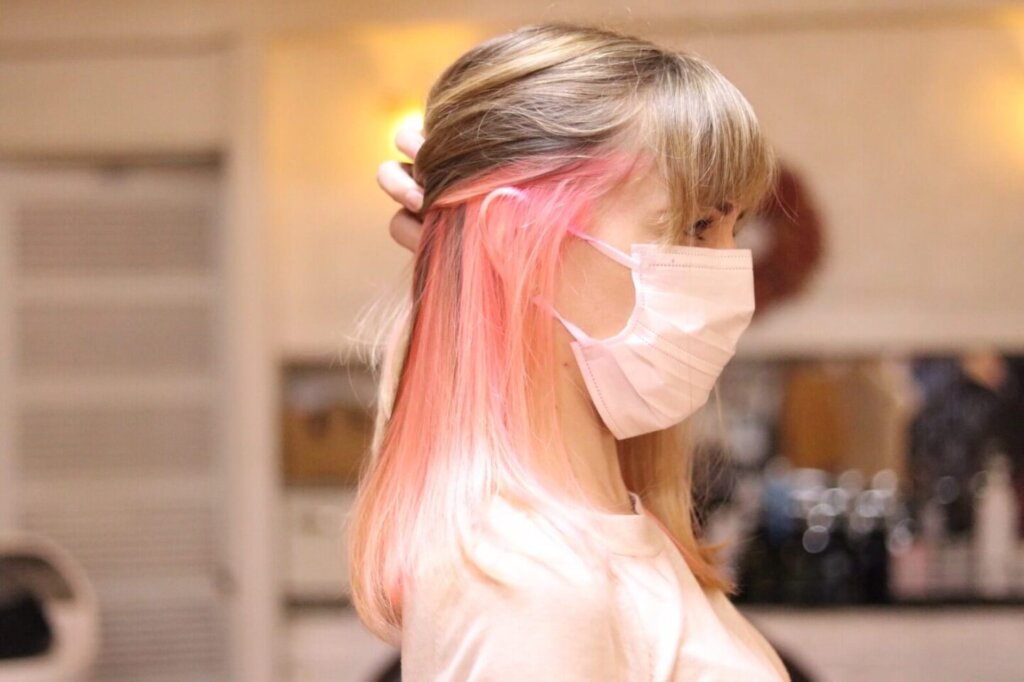 From the side, the solid pink color looks very vivid.
If you dye the entire hair with pink color, it will look very gaudy, but if you put it with inner highlights, it will look more fashionable design.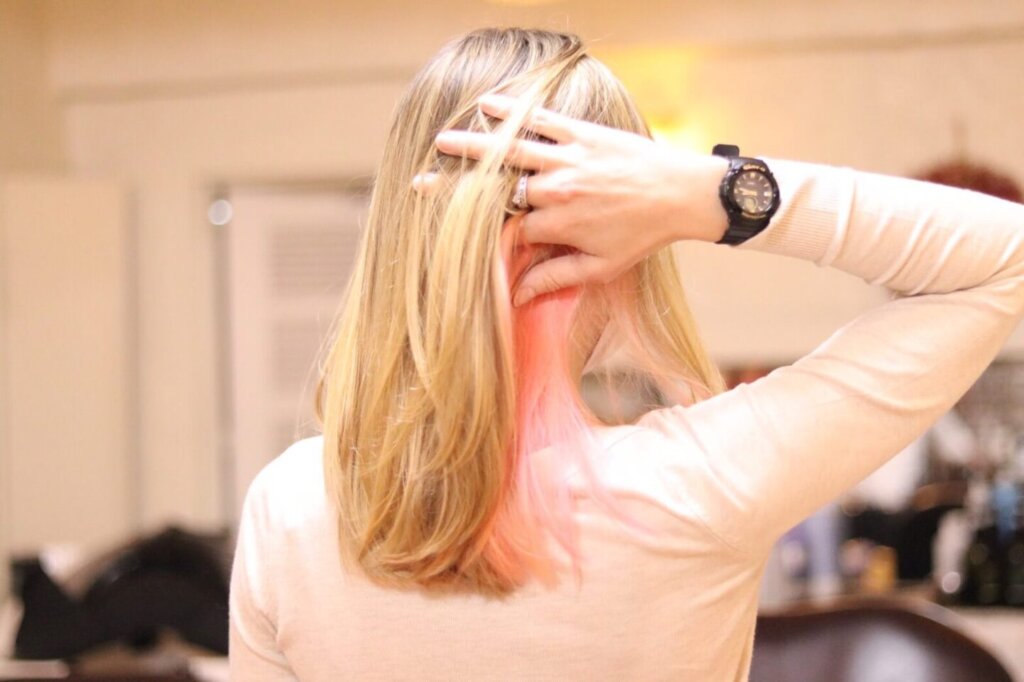 From the back, you have to draw the hair up like this to see the pink tint.
Inner highlights like this are very popular.
It is very enjoyable because the color design changes depending on the area and the amount of inner highlights.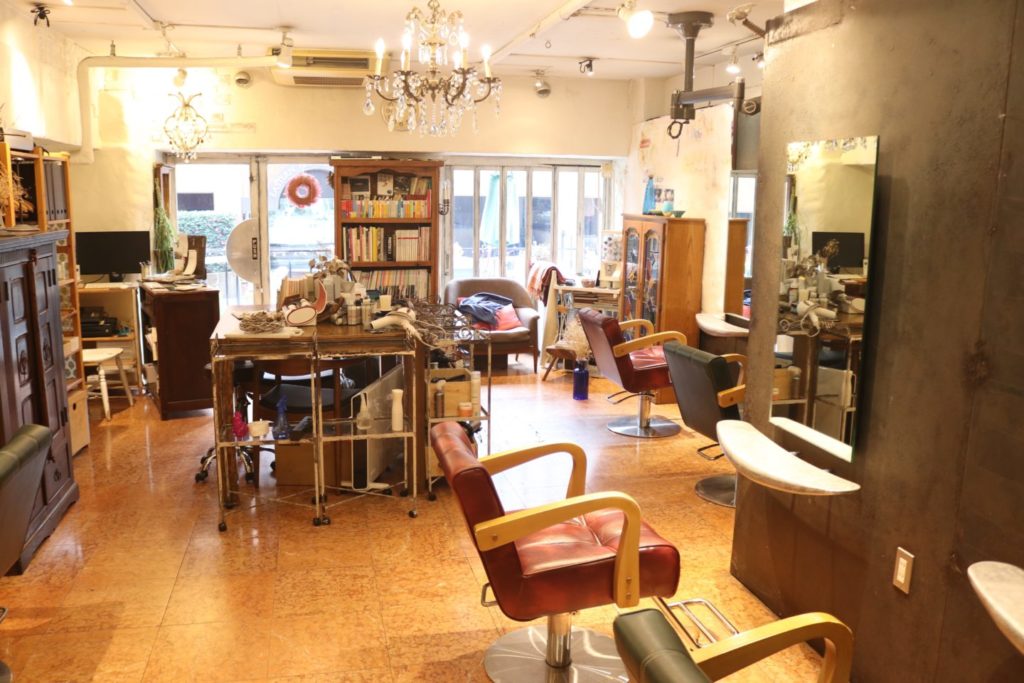 If you would like to try a different hair color, please visit hair salon 712.
hair salon 712 is located in Daikanyama, Tokyo, and 90% of our customers are foreigners.
As one of the most popular international hair salons in Tokyo, we are loved by customers from all over the world.
Services such as design changes using color, easy-to-manage straightening and keratin treatments are also popular.
We look forward to welcoming you to our salon.
Translated with www.DeepL.com/Translator (free version)