English Hair salon Tokyo Shibuya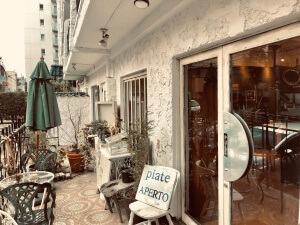 Before you look for hair salon please check what is important things to do for finding best hair salon for you.
How much stylist speak English?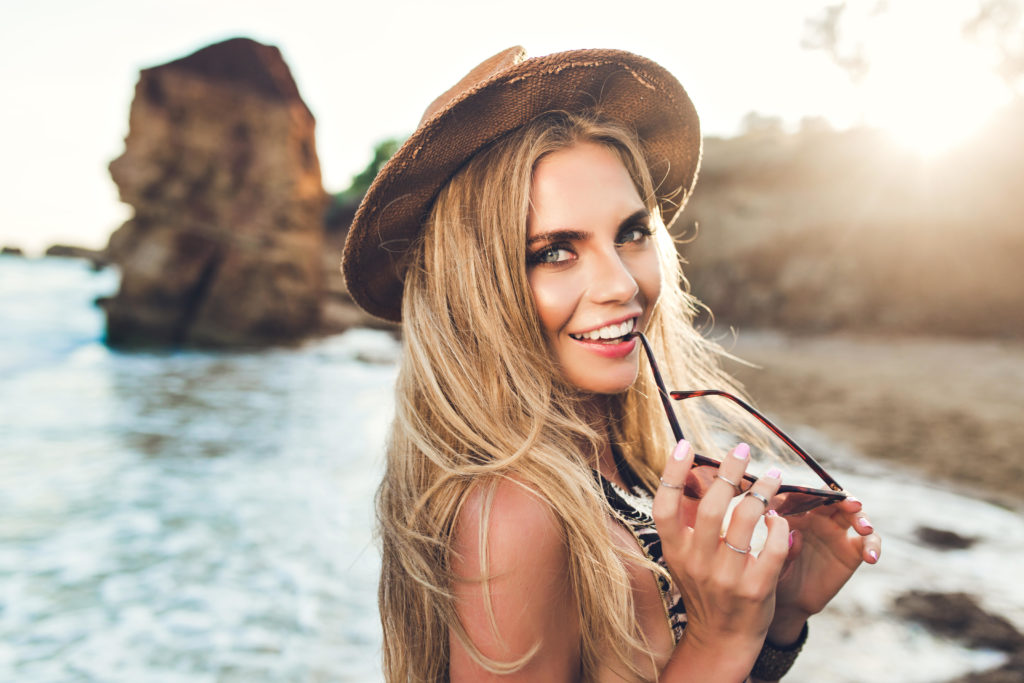 When you oder how you like to cut,color your hair you need to talk with the stylist about hair detail.
Some stylists speak only little and they speak English about only length.
How you can get a nice hair style by them?
This is not a matter of only hair cut.
Speaking of hair style,you need to let them know about your hair condition,chemical history,how to the style, how you usually manage, what you don't like etc.
There are many things talk about for consultation.
So before you go to a hair salon you can call the salon directly and check their English level.
This is very important things to do before you go to the salon.
712 hair salon has fluent English &Italian speaking hair stylist.
How long stylist have experience woking on foreign hair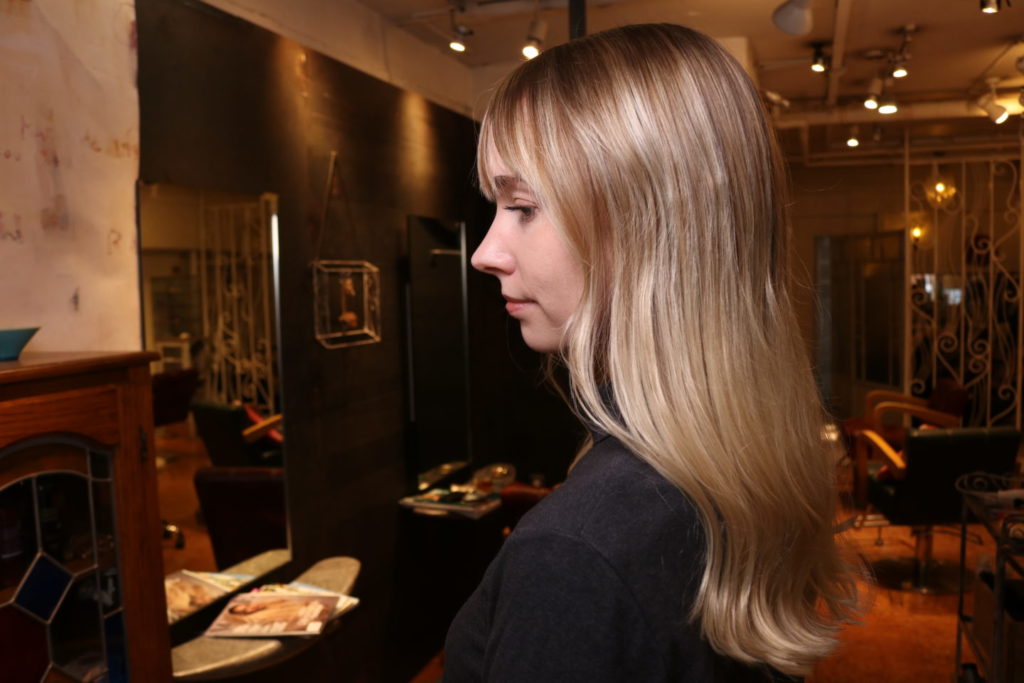 Foreign hair is completely difference compare to Japanese hair texture.
If your hair stylist doesn't have enough experience with foreign hair your hair will mess up so that please be careful about pick the stylist.
Before you go to salon, please check their style gallery.
If they create Japanese style mostly you had better to choose other one.
Especially for Japanese hair style most of them use thinning scissors which is for take volume out.
Some Japanese stylist use it for foreign hair a lot and their hair damage and dry some time .
If you don't like to be like that it better to call salon and they use thing scissors or not.
Its ok to use thinning scissors but that is depend on stylist level and experience .
712 hair salon doesn't use thinning scissor too much and they know about foreign hair more than other salon.
How much the cost?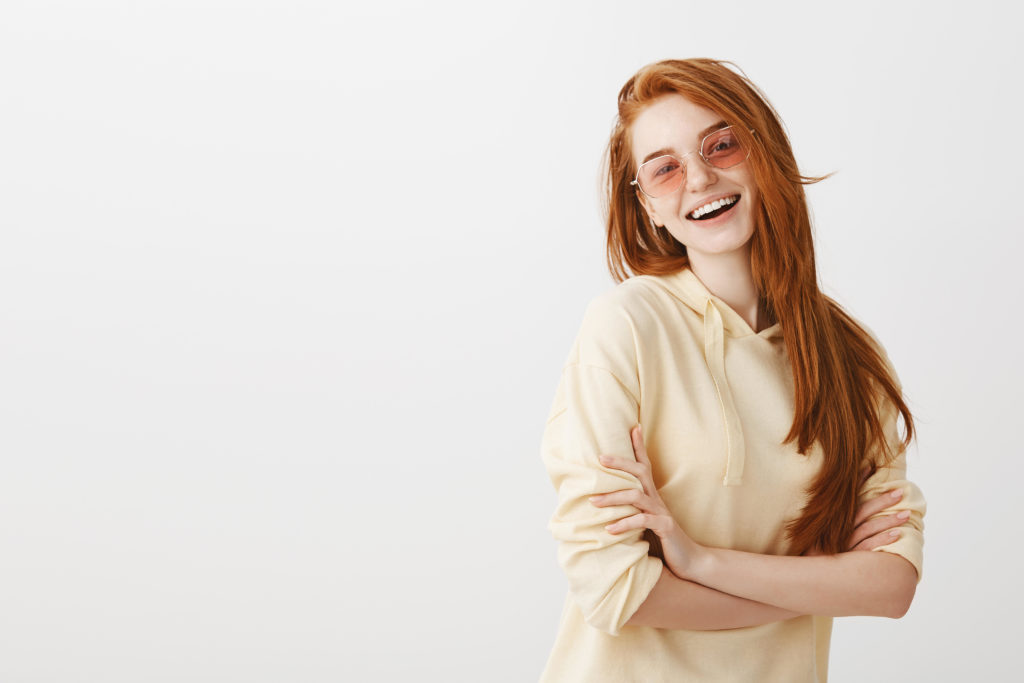 Price is most important things for customer.
You can check the price list on online and go to hair salon to get hair done.
but worst things is price is shown more higher than website.
Then stylist mention about "we have different price depend on stylist level ,or use specific products so"something like that .
Some hair salon try to charge the cost higher for foreigners.
Especially tourist spend money so that they try to charge more than usual.
If you don't want to have this experience please check total cost before you start hair done.
712 hair salon show you exact price before start the service .
How far from Shibuya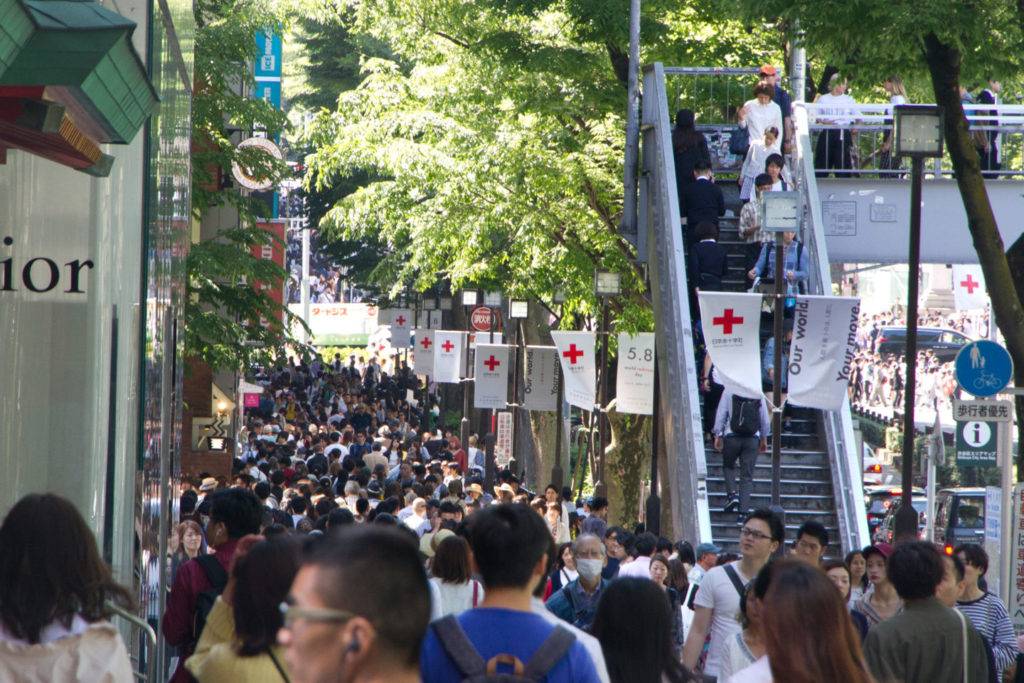 There are many hair salon around Shibuya area.
Within 10 min walk from Shibuya station you can see a lot of hair salon.
Unfortunately 712 hair salon is 20 min walk from Shibuya station.
Our salon is located between Shibuya and Daikanyama station.
You can visit by walk from Shibuya station and only takes 5 min walk from Daikanyama station.
If you are looking for international hair salon around Tokyo Shibuya area please visit us to get hair done .