Top International Hair Salon near Shibuya&Daikanyama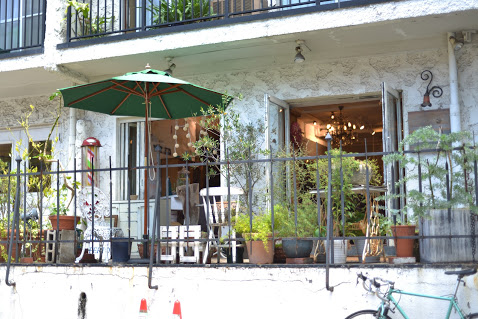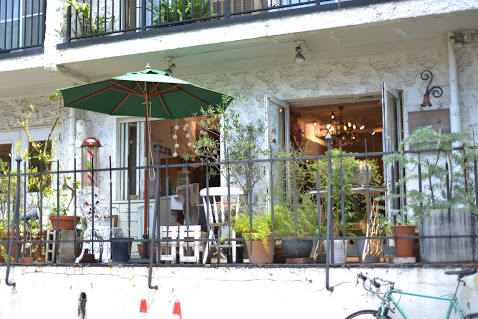 Hi everyone !
If you are looking for international hair salon around Shibuya station or Daikanyama station please check our salon .
What is most important things for look for international hair salon?
There are many hair salon called international or English speaking but it is really professional one?
We think that stylist who have experience working in oversea is not international hair salon .

There are so many Japanese hair stylist go to study abroad and work in oversea and come back to Japan .

but how many stylist have so many experience working on foreigner's hair?
Mostly they can do asian hair offcourse but they don't have a lot of experience working on other nationality.
For Japanese stylist cutting asian hair is super easy because it s similar hair texture .
But how about Caucasian hair ?
They might handle cutting service.
Especially straightening ,perming ,coloring service is not specialist .
Your hair is most important and before you go to salon in Japan please check their quality and styles .
Besides English Lebel also important for foreigner because before start service all stylist have to know about chemical history ,hair style what you like and what you don't like .
Besides small detail of design also important to create best hair style .

but if your stylist is not speaking English properly?
You don't scare to let them do your hair ?
Are you really trust them even you are first time client?
712 hair salon is the top international hair salon around Tokyo area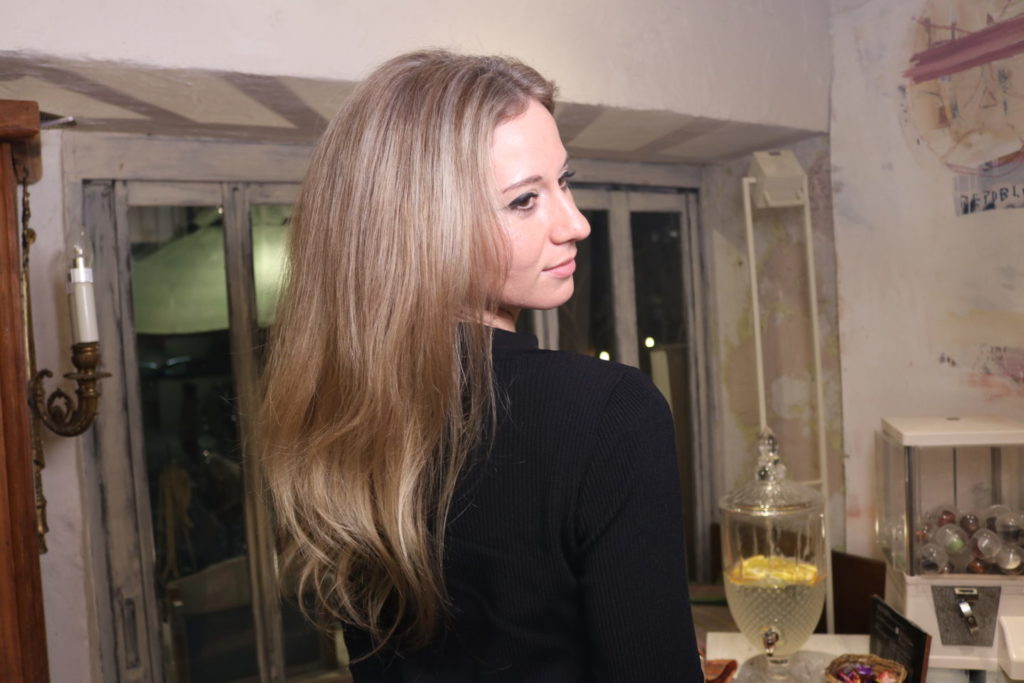 Our 90% of customers are foreigners.
Reason why they choose us is the service quality.
We focus on how much we can create best hair style which what customer want to be .
Each customer has different texture, face shape, their life style ,fashion etc
So we do consultation properly and try to know what you like and how you like to be and then give you the best hair style .
We speak fluent English ,Italian,Japanese so that it would be helpful for you.
If you don't know what style is good for you please walk in for consultation first.
we can chat and talk about style and our suggestions as well.
Our strong service is color as balayage ,ombre highlight and design as any type of length .
Besides we do many straightening and keratin treatment with different type of hair texture.
Shibuya and Daikanyama are near to 712 hair salon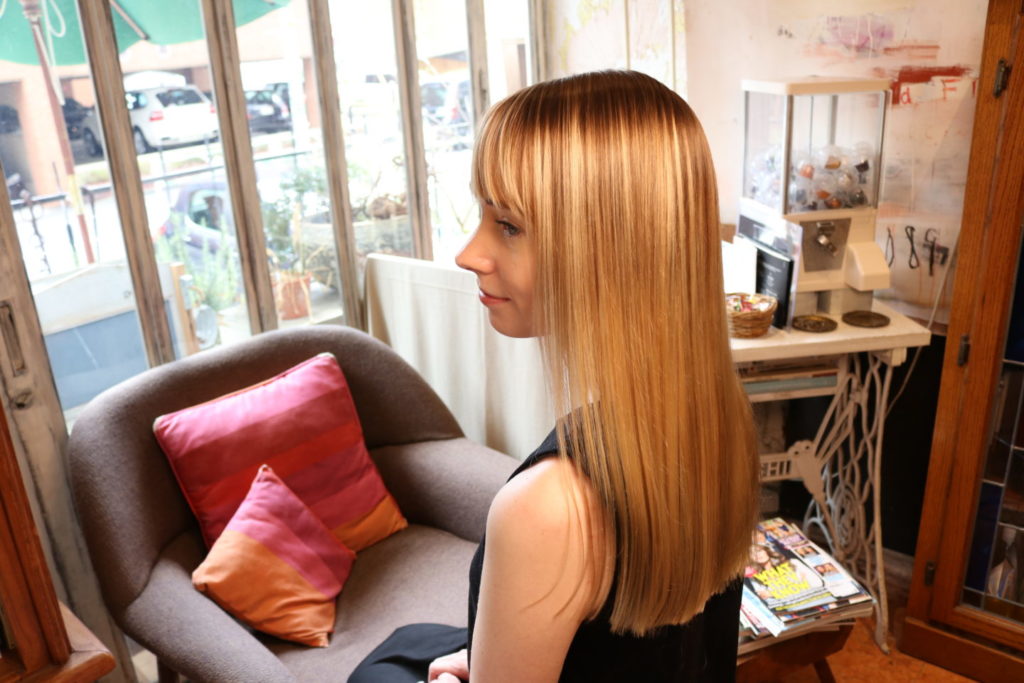 If you like to visit our salon Shibuya station or Daikanyama station are close .
Takes 20 min walk from Shibuya station
Takes 5 Min walk from Daikanyama Station.
Takes 15min walk from Ebisu station.
When you are shopping or hang out with friend please walk in our salon for consultation for free.
We look forward to seeing you soon.
〒150-0033 東京都渋谷区猿楽町9−5 105
03-5787-6384