【2023】Best hair design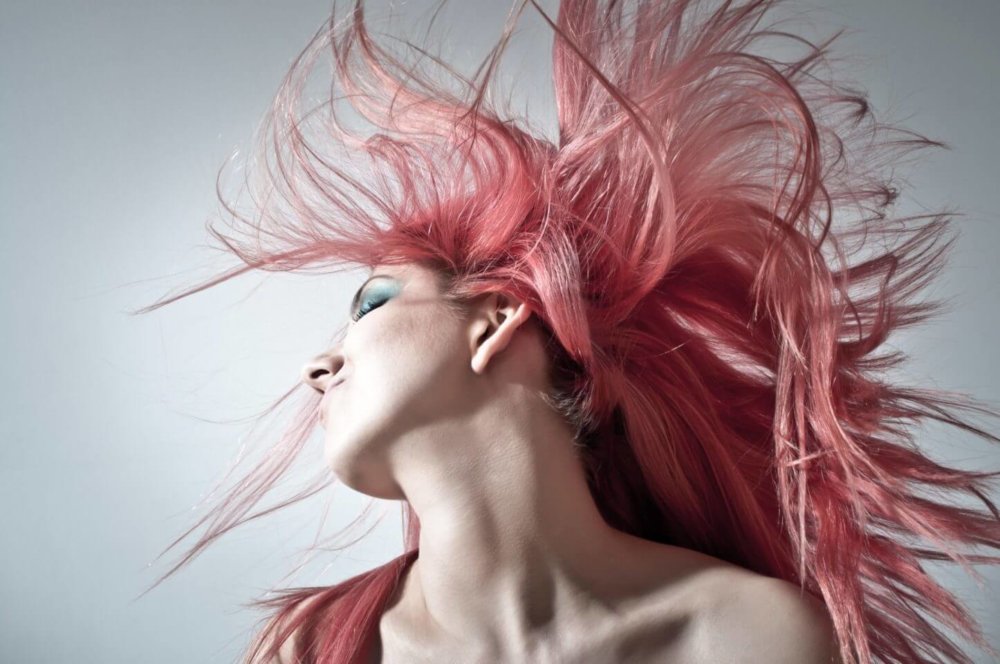 hi everyone !
We would like to show you some of our hair style design .
Each of you have different hair texture and face shape, lifestyle .
Please have look all of hair design and find your favorite one .
Balayage highlight design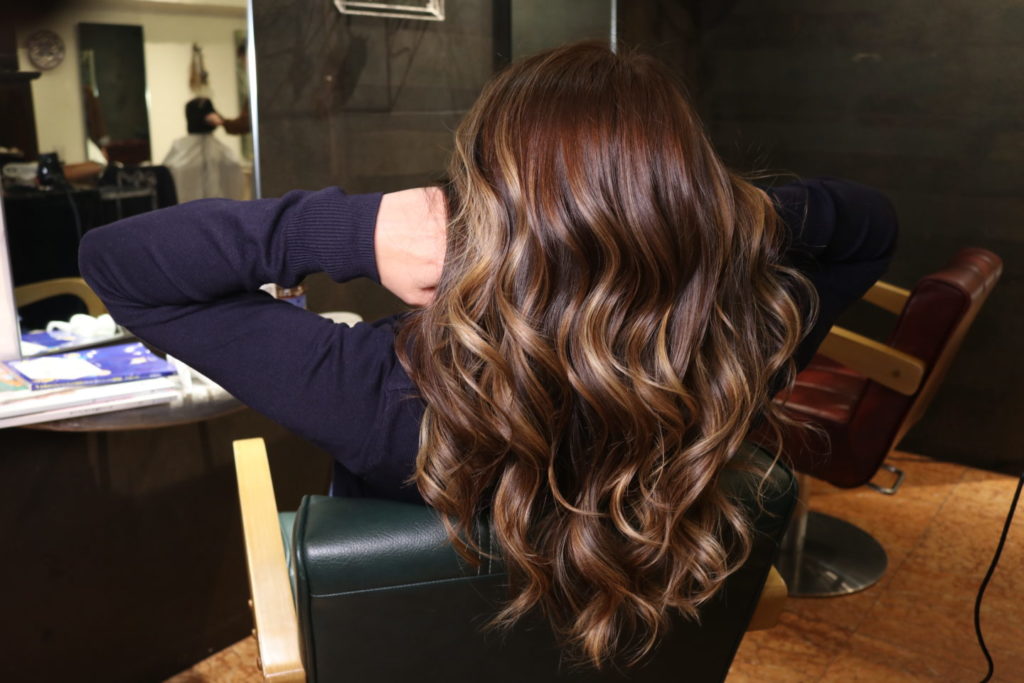 This highlight is very popular recently.
Base color is brown .
then add thin highlight bleach and toner .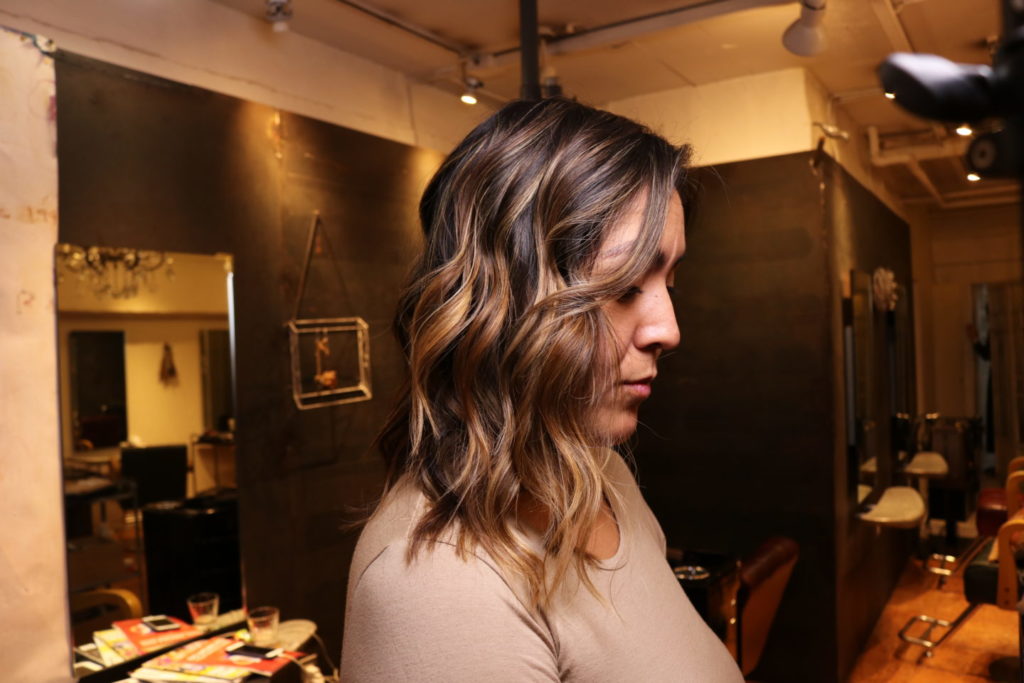 This highlight design is more natural .If your hair is dark you can choose going to use bleach or non-bleach color is ok .
This color help you to have contacts and you can see movement.
long hair design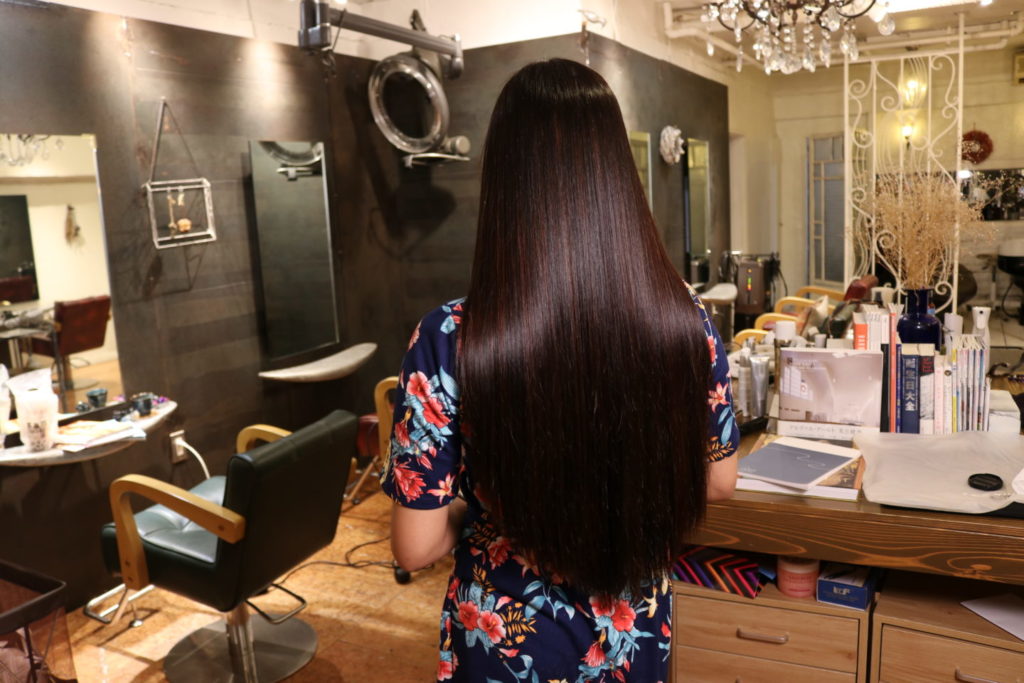 Look! this clients always having japanese straightening and looks so healthy and shiny .
Our salon is working for Japanese straightening carefully so that even this is chemical process it still good hair condition .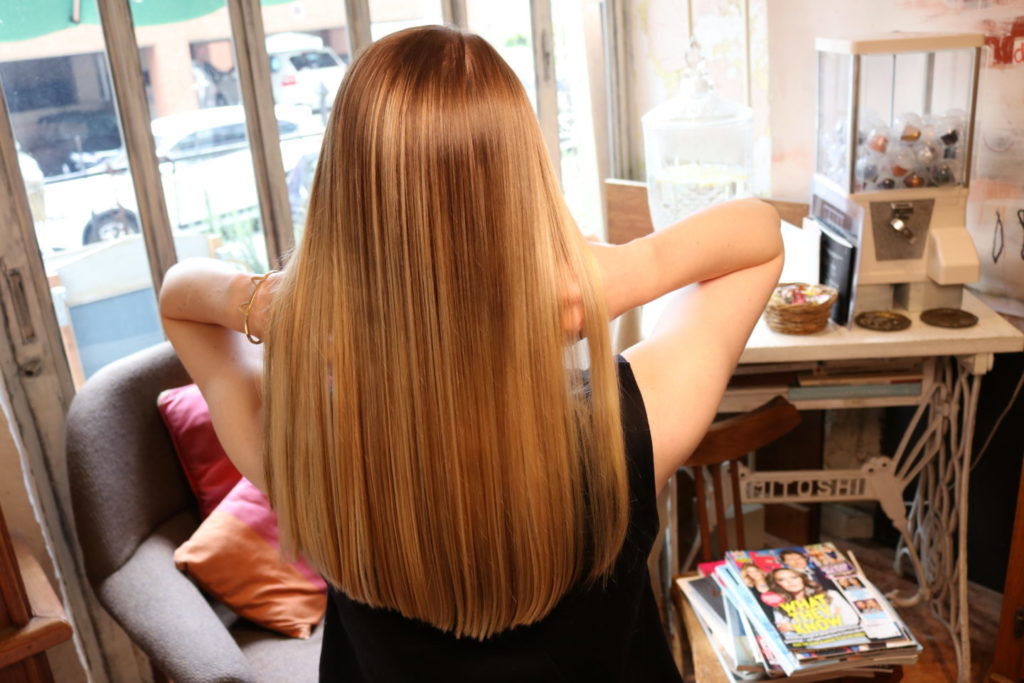 This clients always having bleach highlight color .
But she still want to keep hair shiny .
Then we did keratin treatment which doesn't damage hair and help hair to look shiny and smooth .
It last up to 3 month .
It make hair natural straight so that you can style hair easily every morning
Medium hair design
If you have medium hair we suggest you to keep hair straight or curly style .
The hair is flipped away easily with medium length so better to make straight or perm hair .
In that case Japanese straightening is too straight so keratin treatment is good .
Or perm hair and easy to grow it out .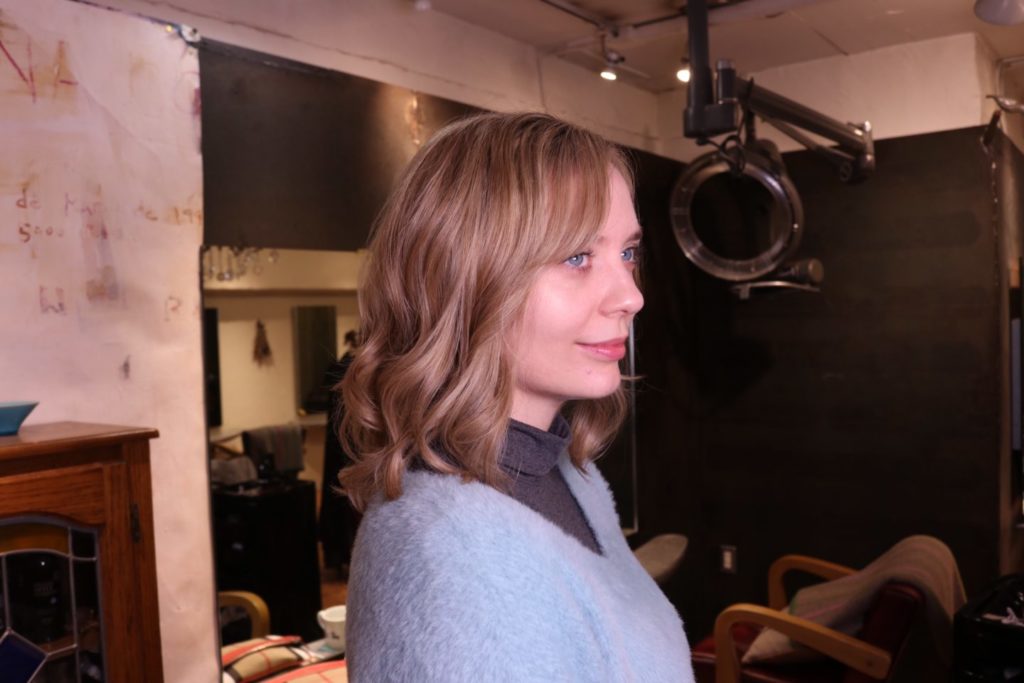 If your hair is medium length and planning to grow it out perm style is helpful.
After perm you can just put cream or oil and let them dry naturally is ok.
After few month later the curl getting straight and at that time hair already pass the shoulder and then easy to style by your self .
Vivid color design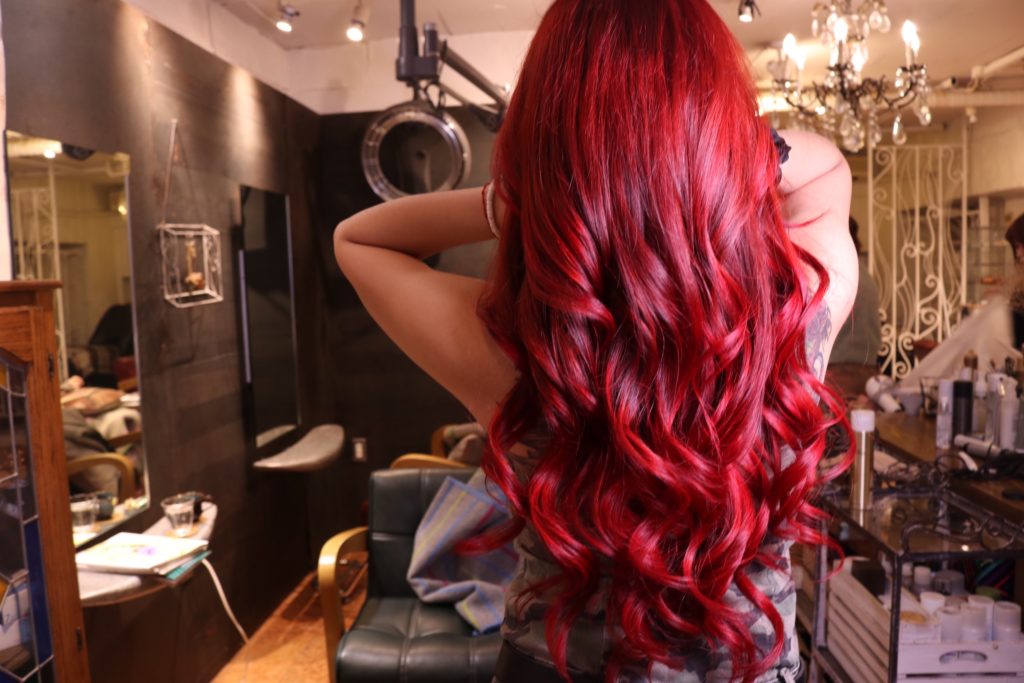 Vivid color is always beautiful isn't it ?
this clients always keep awesome red color and looks shiny .
Red color last longer than other and looking gorgeous.
We can create any different color as well.
Ash Blonde color designs
Many people love to have ash blonde color .
Most of time we need to use bleach color but we always use Olaplex treatment together so hair is still healthy .
We can create dark ash blonde and light ash blonde color too.
Ash tone make you looking cool so we highly recommend it .

There are many hair design and if you are not sure what type of hair design is good on you please come to have consulted with us .
Lets get new hair style for 2020.