Learn more about hairstyles and trends that suit autumn.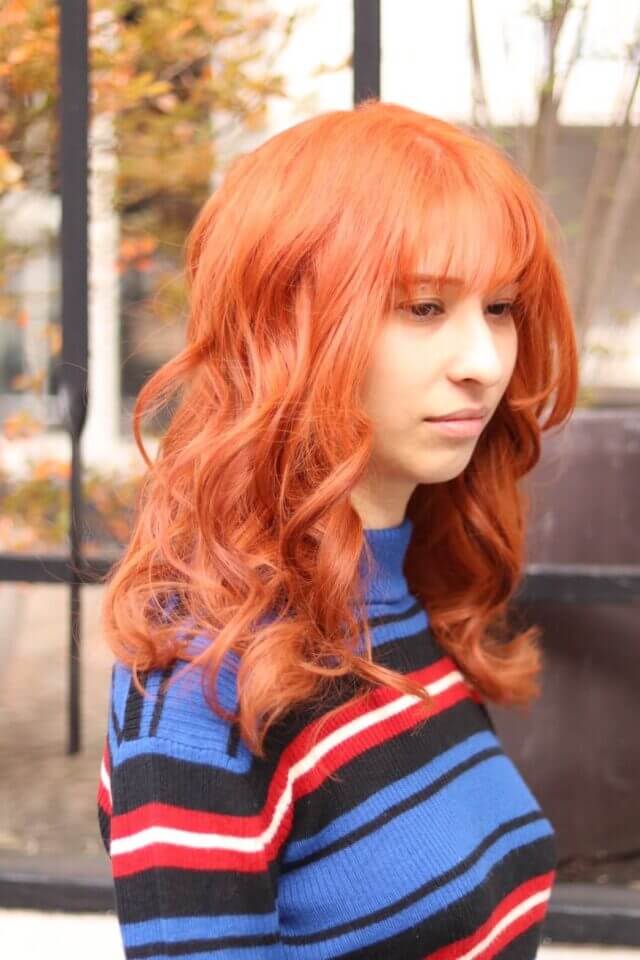 Autumn is a season known for its warm colors, cozy vibes, and a shift towards more subdued and earthy tones.
This can also be reflected in hairstyles and trends. Here are some popular autumn hairstyles and trends
Hair colors suitable for autumn
Warm Tones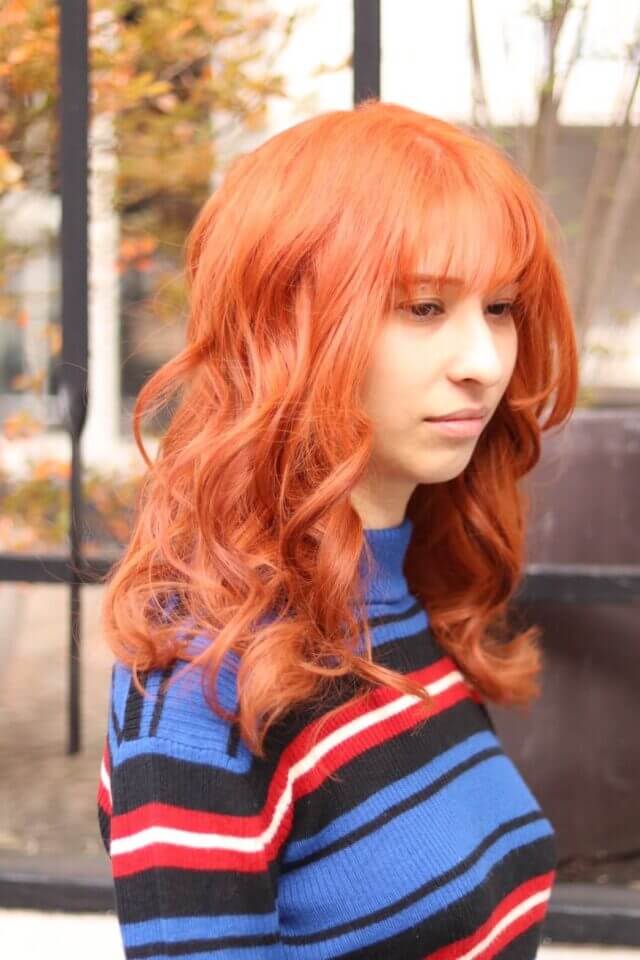 Just like the changing leaves, warm tones in hair can be particularly appealing in autumn. Think shades of auburn, chestnut, and caramel. These colors complement the autumn color palette and can add depth and richness to your look.
Balayage and Ombre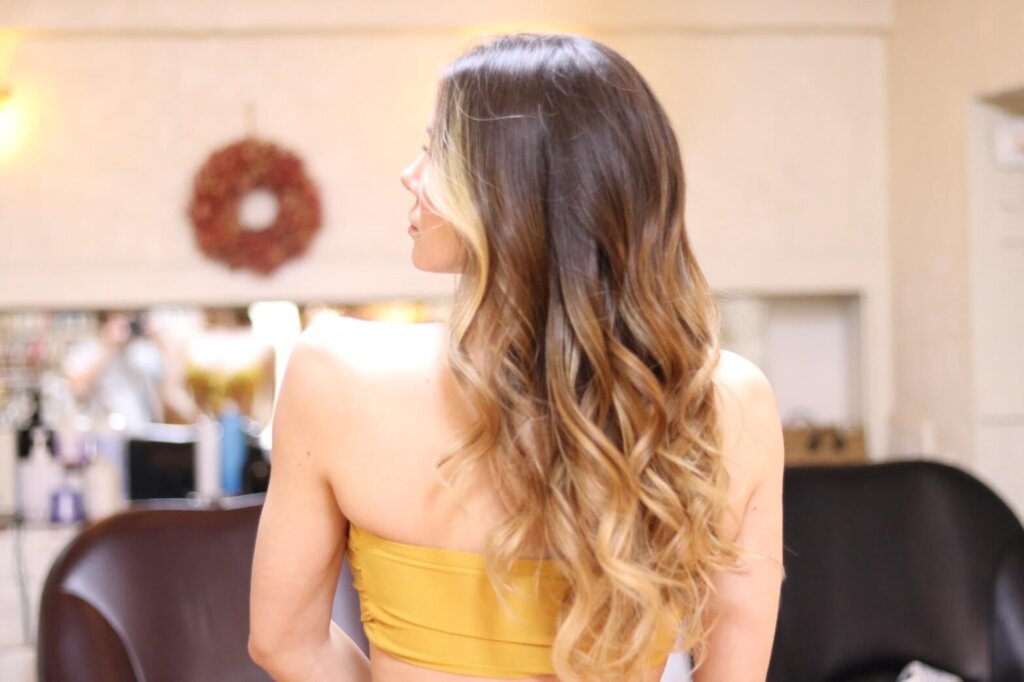 These techniques involve blending different shades of color to create a natural, sun-kissed effect. For autumn, consider deeper and warmer hues like chocolate brown fading into caramel or copper tones.
Chestnut Bob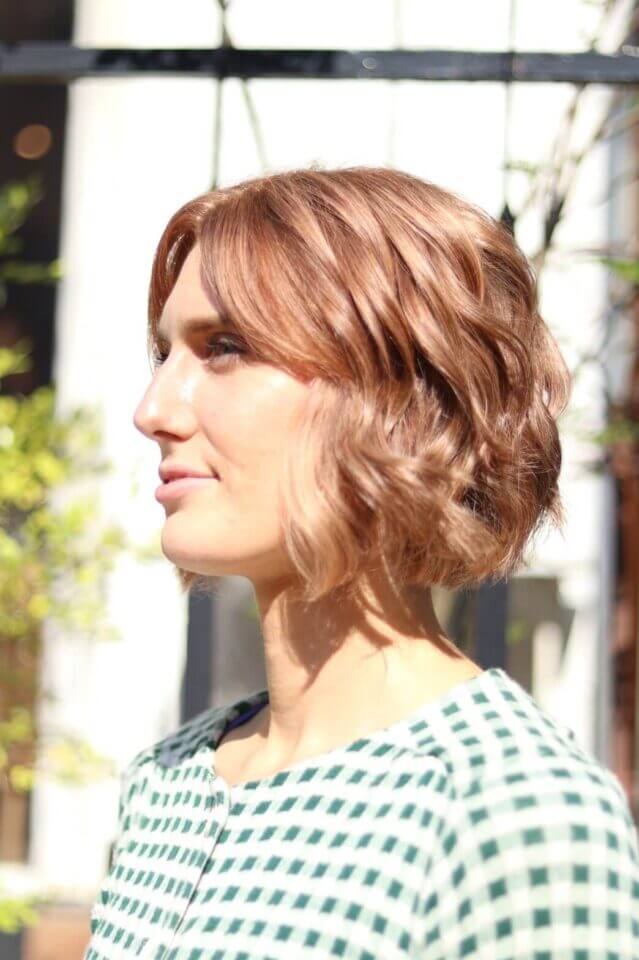 A chestnut brown bob is a classic autumn look. It's easy to maintain and the warm brown tones can complement the season perfectly.
Copper Highlights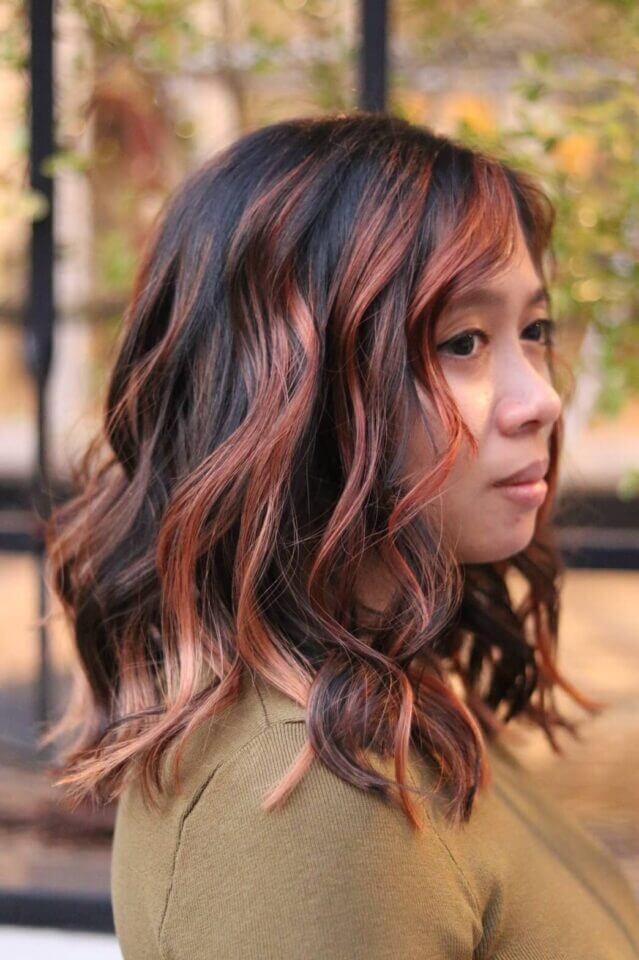 Copper is a fantastic autumn color. Adding copper highlights to your hair can give it a fiery, autumnal glow.
Popular autumn hairstyles
Messy Waves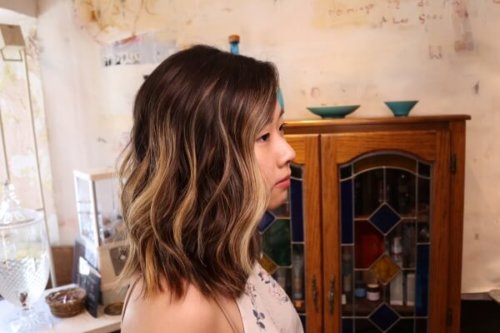 Loose, beachy waves are not just for summer. You can transition this style into autumn by using a texturizing spray for a more windswept, tousled look.
Braided Styles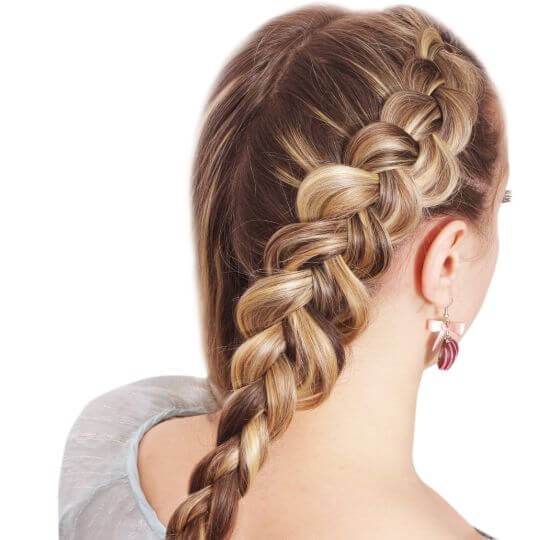 Braids are versatile and can be adapted to suit any season. In autumn, consider incorporating loose braids into your hairstyle for a romantic, bohemian feel.
Low Ponytails or Buns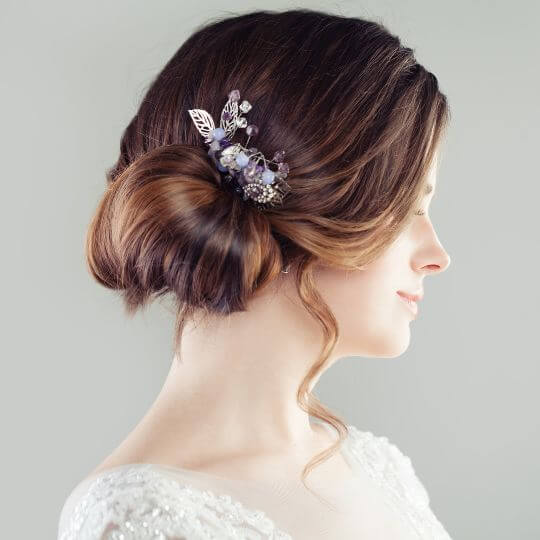 These styles exude a sense of elegance and simplicity, which can be perfect for autumn. You can add a touch of sophistication by wrapping a strand of hair around the base of the ponytail or bun.
Scarves and Headbands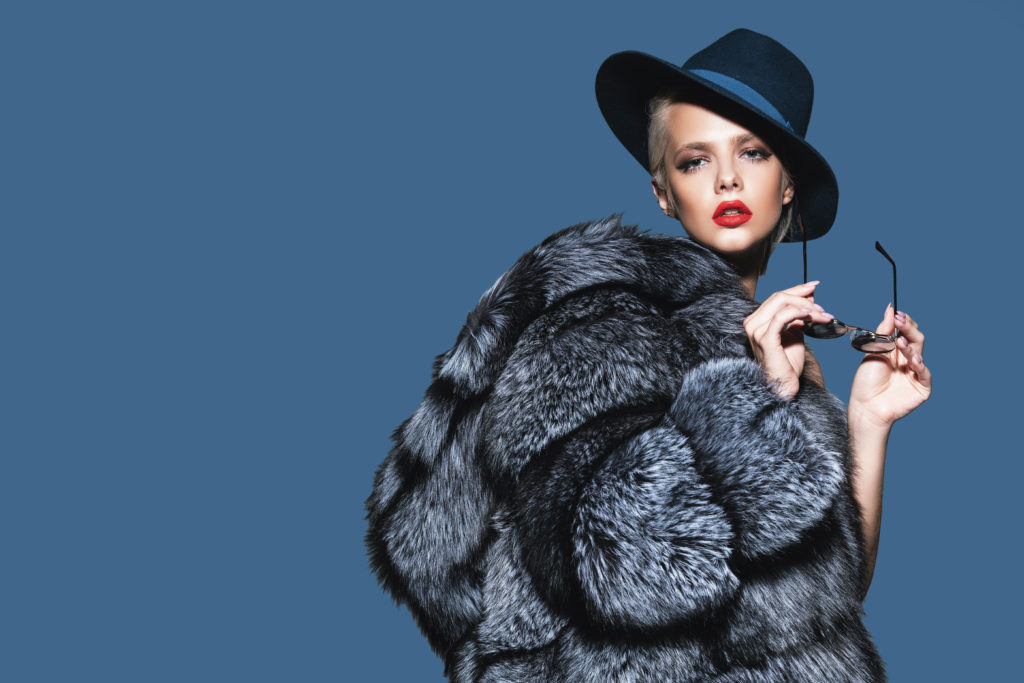 Accessorizing your hair with scarves or headbands can be a stylish way to embrace the autumn season. Choose accessories in warm, autumnal colors and patterns.
Textured Pixie Cut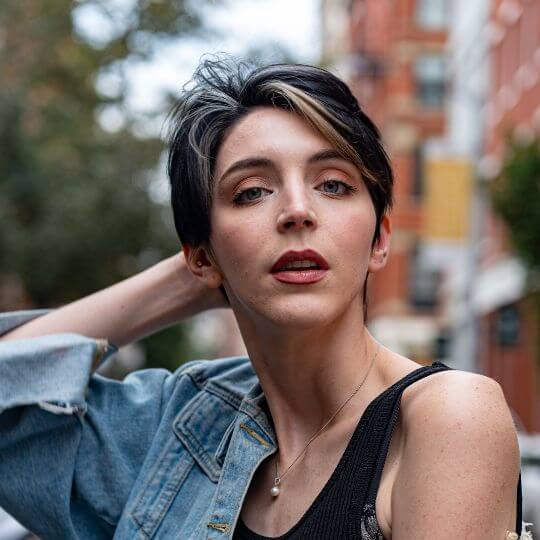 For those with shorter hair, consider adding texture to your pixie cut. This can create a chic, slightly undone look that complements the cozy feel of autumn.
Natural Texture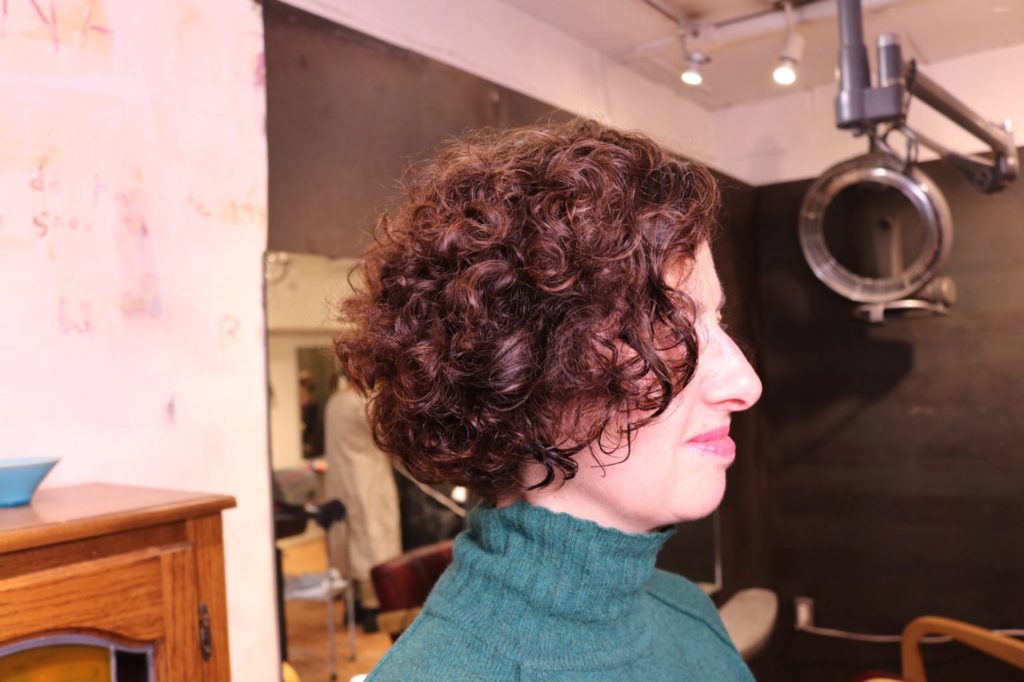 Embracing your hair's natural texture is always in style. In autumn, let your curls or waves shine, and consider using products that enhance and define your natural hair pattern.
Remember, the best hairstyle is one that makes you feel confident and comfortable.
These trends can serve as inspiration, but it's important to choose a style that suits your face shape, hair type, and personal preferences.
Additionally, consulting with a professional hairstylist can provide tailored advice and help you achieve the look you desire.
Get a hairstyle that suits autumn at Hair Salon 712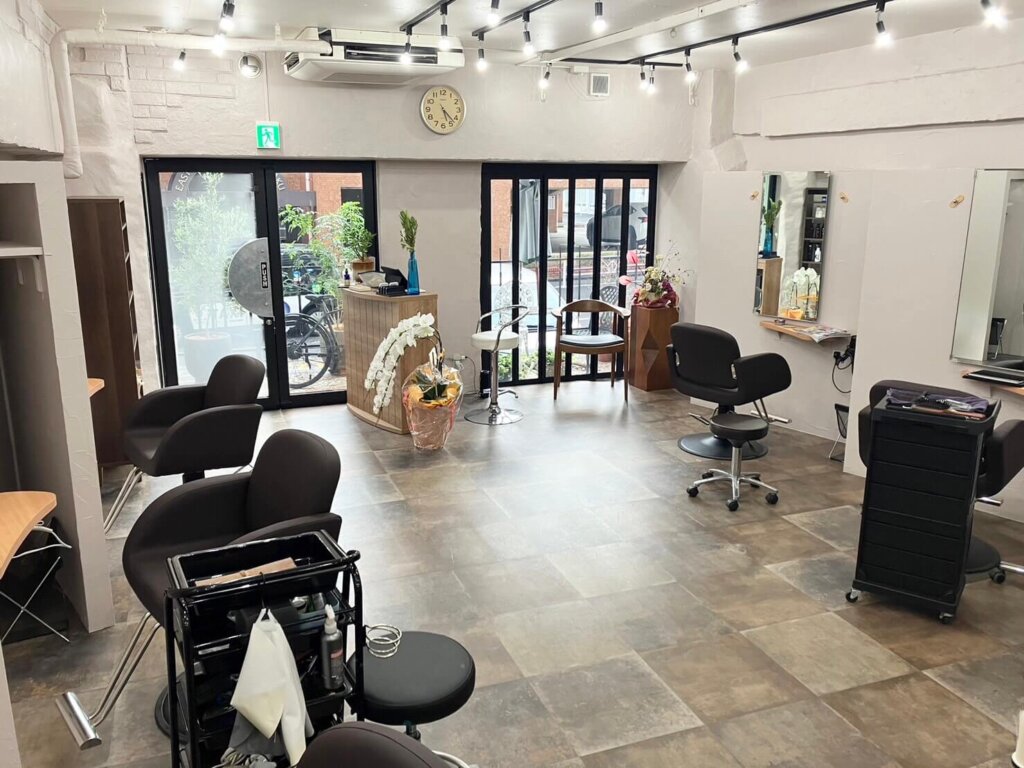 Changing hairstyles at the change of season will change your mood and make every day feel fresh.
Hair salon 712 is a popular international hair salon in Tokyo.
Get quality hairstyles at our salon!