Experience unicorn color in Tokyo at Hair salon 712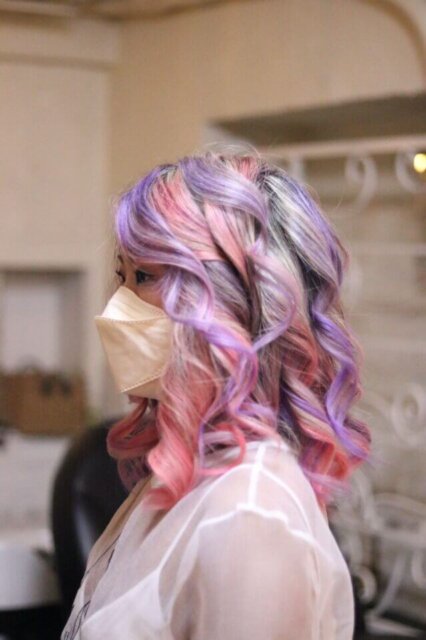 When you change your hair color, your daily mood from then on changes very much.
Blonde colors such as highlights and balayage, and lighter or darker hair colors change the atmosphere.
Among them, we had a customer who wanted to try unicorn color, which is popular overseas.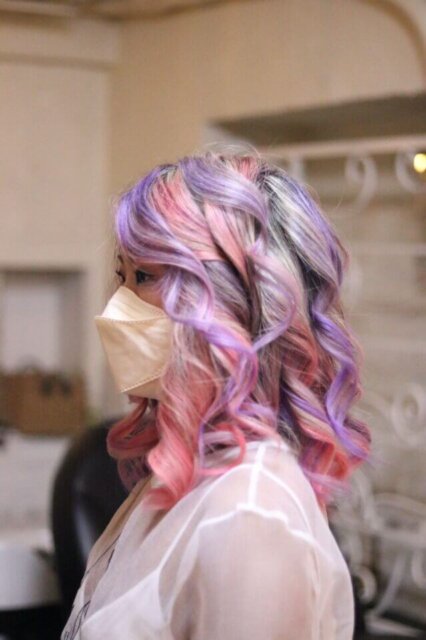 The balanced blend of purple and pink highlights on a base of ash blonde color.
You may or may not have the opportunity in your lifetime to have a hair color this crazy.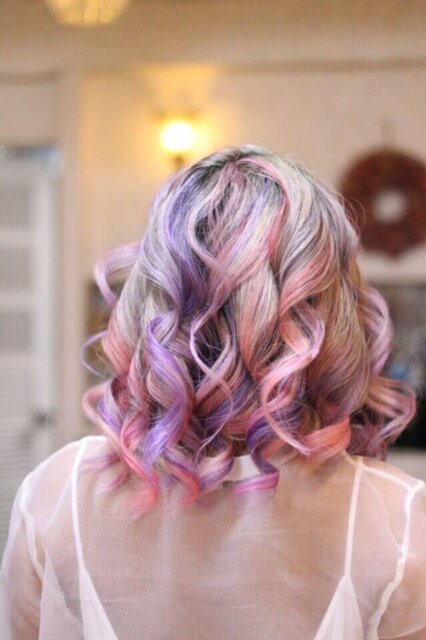 However, the customers who had this crazy colors are very happy to change their hair color and style.
Hairstyle has become a part of their lives.
We hairdressers are happy to be able to support such customers as a part of their lives.
If you want to have crazy hair color or unicorn hair in Tokyo, please visit Hair salon 712.