The best blonde highlights for autumn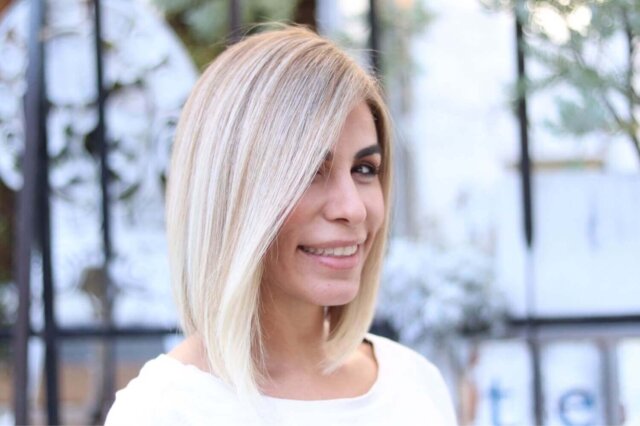 When autumn comes, don't you feel like changing your hair color?
At hair salon 712, we have a lot of customers who come to our salon to change their hair color.
If you are wondering what kind of hair color to choose, please refer to our website.
Blonde balayage highlights
Blonde balayage highlights are the perfect hair color for people with long hair.
Bunchy highlights are colored well from the root and blended with natural hair at the ends to create a three-dimensional effect.
Strawberry blonde
Strawberry blonde color is a hair color suitable for fall and winter.
This warm color is an elegant hair color that is shiny and elegant despite being a blonde color.
White blonde hair
White hair color is a beautiful high-toned color that goes well with all kinds of clothes and makes your skin look beautiful.
It's one of the most beautiful hair colors that are both elegant and gorgeous
Ombre highlights
Ombré highlights are a color design that emphasizes the brighter ends of the hair, so by carefully separating the brightness of the root and ends, you can create a hair color with a design.
This color design has a great impact and is perfect for those who want to change their image drastically.
Beige blonde highlights
Beige blonde highlights are the softest of the blonde colors.
It is easy to match with any hair length, from short to long hair.
Tokyo hair salon where blonde color specialists work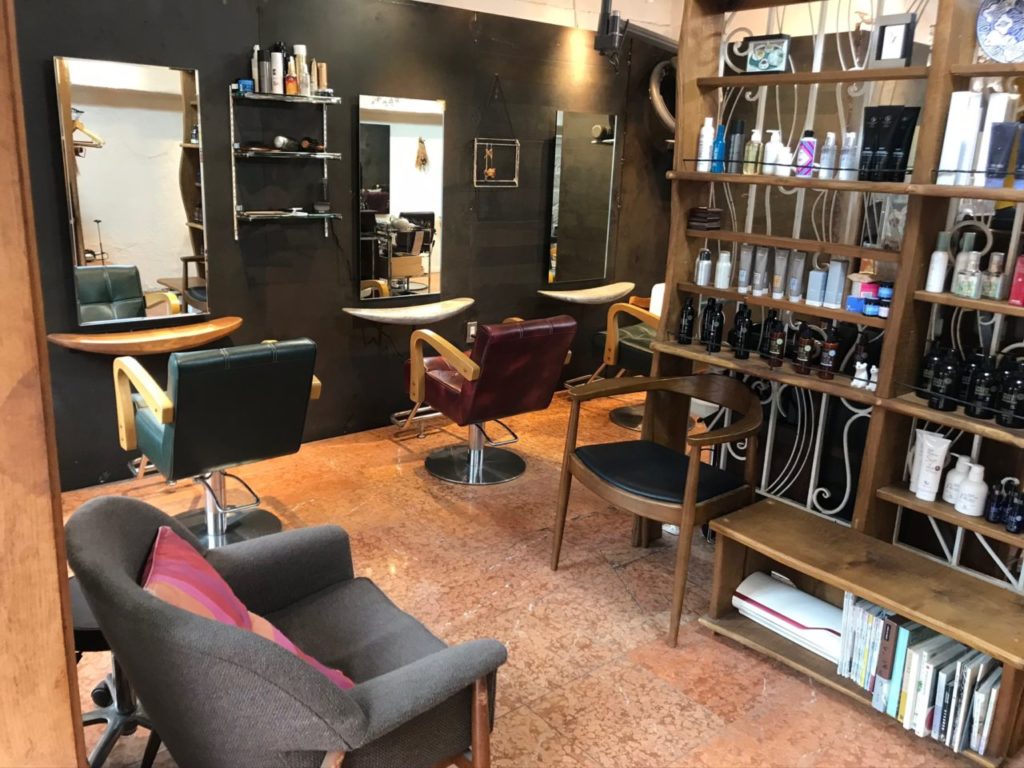 When you're in Japan, it's hard to find a hairdresser or a beauty salon that can give you a design that suits your hair quality and taste.
If that's the case, please come to Hair salon 712.
We'll provide you with a color design that matches each and every one of you!