Open from May, Visiting service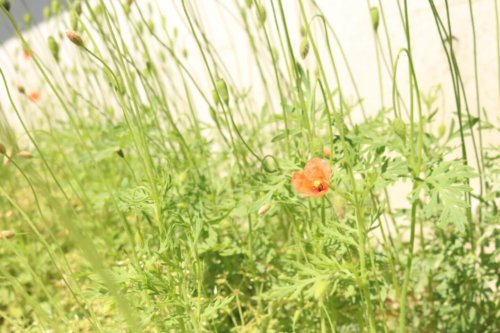 Hope you've been well.
I imagine that everyone are having hard time in this situation.
I stopped to work at the salon in April.
Then I will slowly start it again from in May.
At the beginning,we will take preventive measures as much as possible so that everyone can feel safer.
-Up to two clients for a day.
-There are me and one more staff member,so up to 4 people in the salon
-I will always wear on a mask.
-Keep the window open at all times.
-If you don't feel well before coming to the store,please cancel your appointment.
-I will ask you to wash your hands when you come to the salon.
I will start the visiting service at home. Please ask me for details,if you interested in it.
Also I understand that you are waiting to be normal situation. I don't want to give you any pressure.
Please choice your best way.
I want you to be happy with your hair,but I think it's most important to be safe.
Thank you for understanding.
I'm looking forward to seeing you.