Close the salon April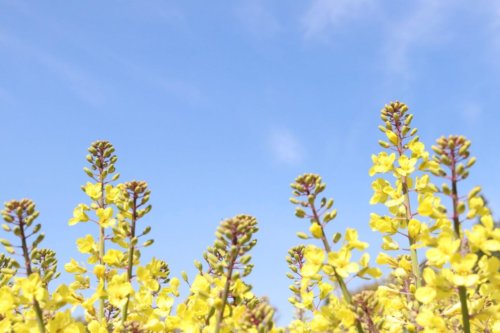 Future plans due to coronavirus
We are currently closed to protect everyone.
However,please feel free to contact us as we can handle email and phone calls.
We plan to make an appointment little by little from May. (It may change it depending on the situation)
We will limit the number of people in the salon,put on masks,and ventilate.
And I think some people are worried,so I'll start a visiting at home service.
I will announce about the details later. So please let me know,if you're interested in it.
We have to be patient,stay at home. Also I know everyone are stressed out in this situation. I would safety make your hair beautiful,so I will create a safe environment.
I look forward to seeing you again with a smile.