Salon Changes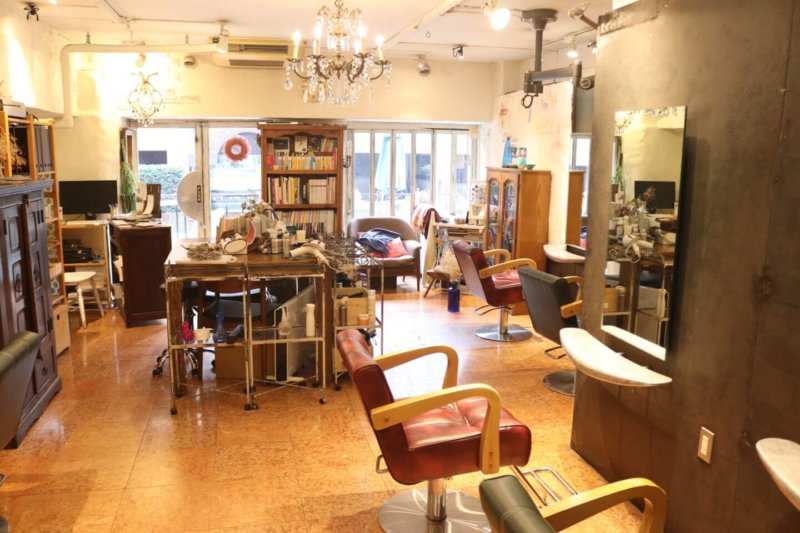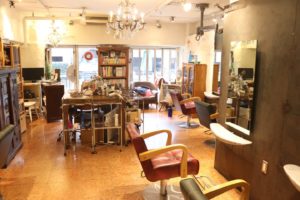 1,Change of regular holiday
The regular holiday will be on Thursday from July.
I work on Monday,Tuesday Wednesday Friday Saturday Sunday.
2,Change of interior in the salon
The inside of our salon has changed.
We've got two more chairs and one more shampoo chair.
You will find a little different atmosphere.
3,There are three more staff in the salon.
Now we have 3 names(712,Piate,P-no)in our salon.
That type of salon,we called share salon.
I'm sorry for confusing. But our there individual group are in the same place.
I think some people are worried that more people are in the salon.
So we will wear the mask and open the big windows,disinfect the instruments.
We will take all possible precautions all the time.