Important Announcement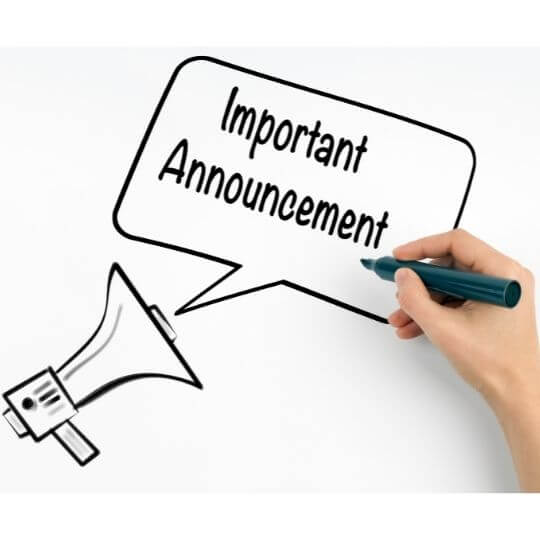 At the moment, our schedule is almost fully booked with existing customers and we are unable to accept new bookings.
We will announce again in the future when we are ready to take bookings from new customers.
If you are referred by an existing customer, please contact us so that we can adjust your booking as soon as possible.
Thank you for your understanding and cooperation.