Hatsumoude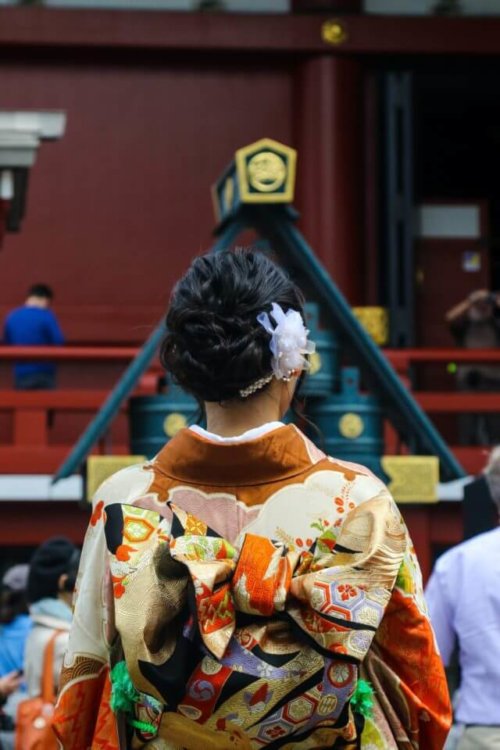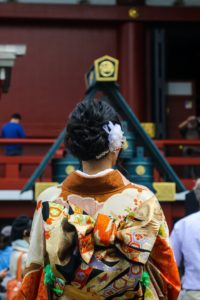 In Japan it is a tradition to go to a shrine in the new year.
In the past, many women wore Kimonos and also had their hair styled in a traditional Japanese way.
Actually it's so difficult to create a traditional hairstyle because it should be right volume and yet have a smooth surface.
Unfortunately,only a few people wear kimonos these days.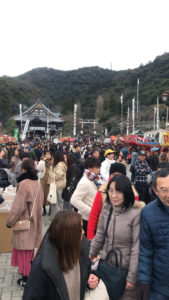 However, a lot of people go to a shrine for giving thanks for the year and praying for the safety and peace of the new year.
Also, I like to draw an Omikuji(paper fortune),then get some food from the stalls. It's like a festival.
I want foreigners to try this experience in the new year. I think you will find it fun.
Hair salon 712
English speaking hair salon in Shibuya
(For Blonde,Balayage,Brunette,any hair color)
Mail  info@712sevenonetwo.com
Phone  03-5787-6384
Instagram  hair712yuki
Facebook  https://m.facebook.com/hair712yuki/